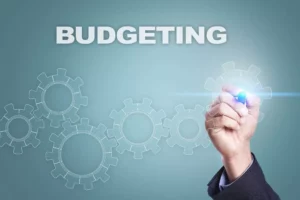 Today, 1.5 million nonprofit organizations (NPOs) operate in the United States, and more than 10% of the American workforce is involved in this industry. The activities of nonprofit firms are often tied to the generosity of their donors, in terms...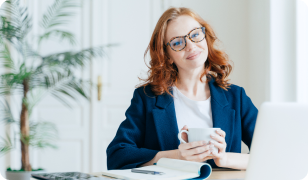 Never Worry About Your Bookkeeping Again
Delegate your financial records to a highly qualified bookkeeper and forget about bookkeeping stress forever.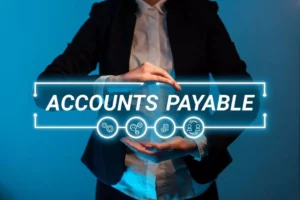 Today's management of accounts payable (AP) is more critical than ever. A multifaceted element of modern finance, AP involves not just the accurate processing of invoices, but also the cultivation of strong vendor relationships, compliance with various regulations, and the...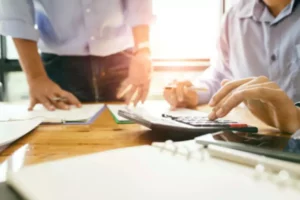 As an entrepreneur, you know that your organization can't succeed without effective bookkeeping and accounting. However, you also know that these tasks take countless hours and professional expertise. Hiring a salaried accountant may be too expensive, while doing your own...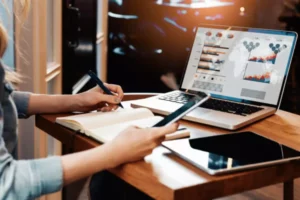 If your business is at the phase where you need to recruit an accountant, you will have to choose between on-site or remote bookkeeping options. You most likely already know what bookkeeping is, or you have previously collaborated with the bookkeeper. While on-site bookkeeping covers your business needs, it...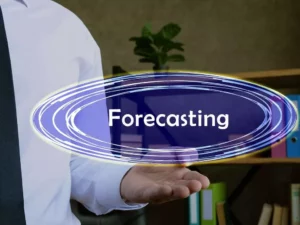 The only constant in the global market is uncertainty. While larger organizations can more easily weather fluctuations in market conditions, less established businesses are more vulnerable. Fortunately, they can protect themselves with effective forecasting. Forecasting can strengthen your business plan...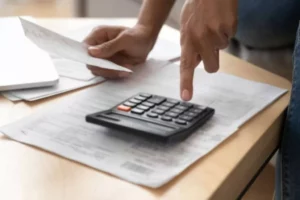 Accounts receivable (A/R) represents clients' debt, or what they owe for goods or services. Keeping track of this debt is an ongoing and tedious chore, and many entrepreneurs prefer to delegate this process to outside professionals. According to Forbes, A/R...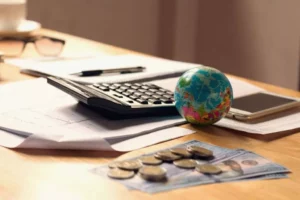 Travel agencies provide countless people with the opportunity for amazing, once-in-a-lifetime experiences. Owners and tour operators are experts in organizing incredible vacations, but may be less familiar with the financial side of the business, including the accounting process. As it...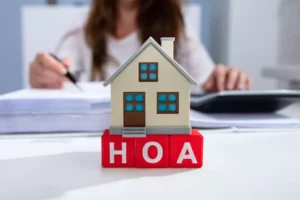 Homeowners Associations (HOAs) are organizations formed by residential communities to manage common areas, administer regulations, and handle financial matters. Homeowners pay a membership fee, and in exchange, the HOA invests in community development and sets and enforces rules for residents....