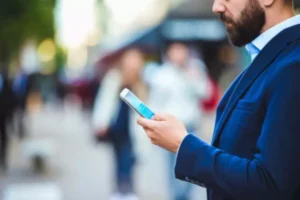 Accurate record-keeping plays a vital role in managing your finances and making informed business decisions. However, setting up and maintaining your accounting books requires a basic understanding of accounting terminology. What is a normal balance of accounts? Which account has...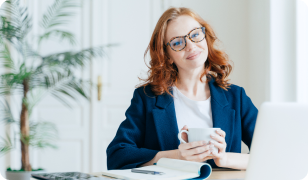 Never Worry About Your Bookkeeping Again
Delegate your financial records to a highly qualified bookkeeper and forget about bookkeeping stress forever.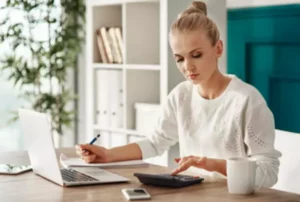 Revenue is an increase in an enterprise's economic benefits over a specified reporting period. Revenue may come in the form of a revenue receipt (this is money received through regular business operations), asset sales, or a decrease in liabilities. Revenue...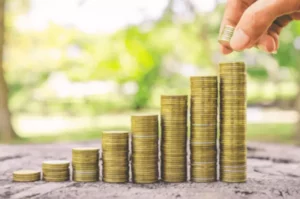 At the end of the year, at a general meeting of shareholders of the company or thefounders of the business, a decision is made on the distribution of the company's netprofit. Part of the financial income that has not been...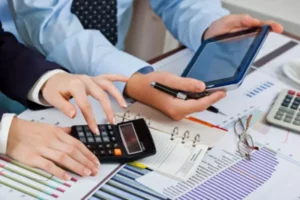 The financial statements of companies are a kind of guideline for investors and an essential aspect of financing and the economy as a whole. After all, the financial condition of the largest national companies of any country is, first of...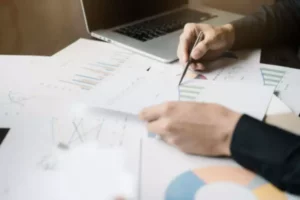 One of the characteristics of a market economy is the competition between businesses, and the most important financial indicator for a business is profit. The forces that stimulate growth, along with other economic indicators, show the business entity's efficiency. Further...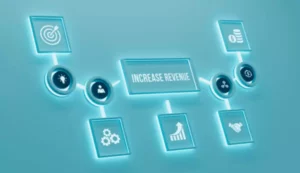 Businesses are complex systems made up of many components that all need to work together to succeed. With no marketing, sales won't be made, and without staff, a product won't be developed, etc. Business relationships can be challenging to track...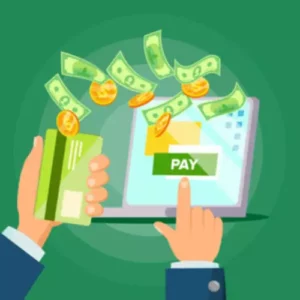 To estimate the prospects of your business and properly manage it, you need a fast,and at the same time, a reliable way to calculate expenses and profits. To do so, youneed to account for all your costs, including prepaid expenses...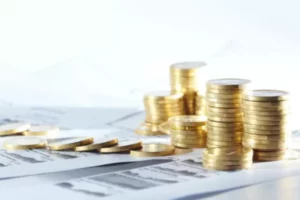 Introduction: Being an Enrolled Agent will give you countless opportunities to earn as much as you desire as your salary is not limited to a single job-paying post. You can make outside your main job by charging services for tax...