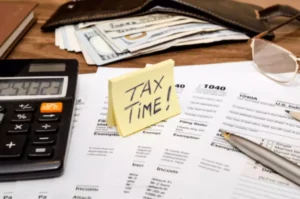 Changes for the 2020 Tax Season That Can Affect Your 2019 Taxes With the recent tax reform law, the way you will be doing taxes this year will slightly differ. So, what are some changes that came into effect in...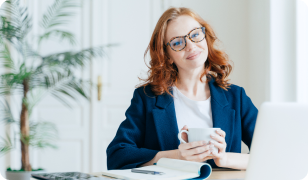 Never Worry About Your Bookkeeping Again
Delegate your financial records to a highly qualified bookkeeper and forget about bookkeeping stress forever.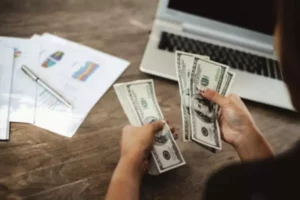 You've probably heard about cloud ERP software. You may have come across NetSuite, the #1 cloud ERP software suite. Yet, why consider NetSuite as your business management software? In this article, we will try to help you make the right...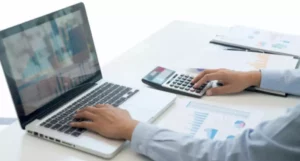 Here you are running your business, hiring employees, and marketing your business, but if you are like most small business owners, you don't have any more time or desire to learn to account. We don't blame you at all. Luckily...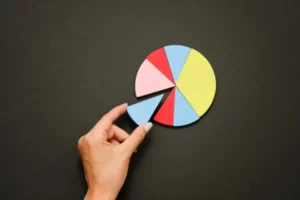 Learn How Bookstime Is Different GoDaddy Bookkeeping will make your life as a business owner a lot easier. You will not have to stress about accounting because everything will be organized in one place and perfectly kept track of without...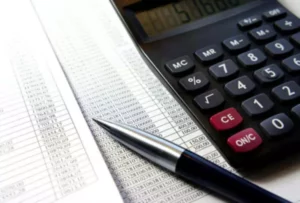 What is Sage 50cloud? We all know very well; that time is money. Sage 50cloud is time-saving accounting software that is built to help businesses succeed. With Sage 50 cloud, you can be more productive than ever. Sage 50cloud Pro...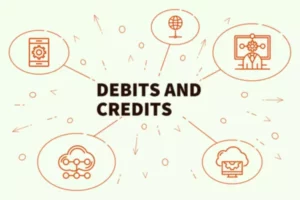 What is Sage Intacct? Sage Intacct has been around since 1999 and has built Intacct cloud-based accounting solution from the ground up. It is a perfect choice for CFOs and financial professionals looking for a sophisticated and powerful solution.  Companies...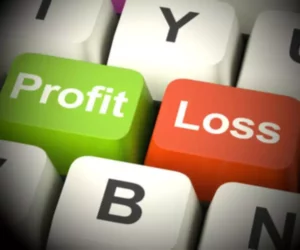 Each business is committed to financial success. Accounting profit is one of the critical indicators. A profit and loss report is based on the calculation of profit (loss). The reliability of the financial results and analysis of economic activity depend...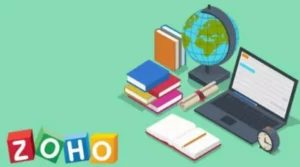 Every business and even freelancers need to keep track of their financial data, such as sales, purchases, and taxes. Of course, they can choose to do it the old-fashioned way. However, if they have accounting software, it is much easier...