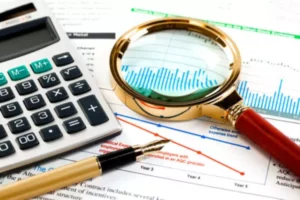 Learn How Bookstime Is Different Nowadays, computerization and automation occupy a leading place in all types of activities of enterprises and institutions. With the development of technology, bookkeeping is improved and simplified. There is a transition from paper documentation to...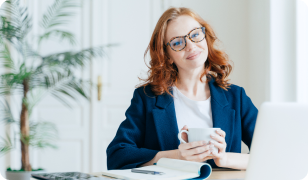 Never Worry About Your Bookkeeping Again
Delegate your financial records to a highly qualified bookkeeper and forget about bookkeeping stress forever.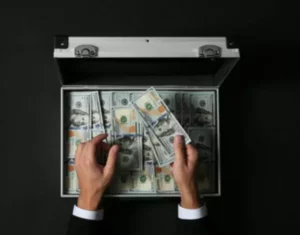 Financial statements Definition The term financial statements refer to four accounting reports. In financial accounting, we have four financial statements. Accountants typically prepare them in the following order:  Profit and Loss Statement Statement of Retained Earnings  Balance Sheet  Statement of...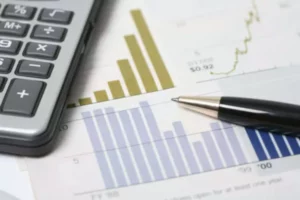 Profit and loss statement, better known as an income statement, measures the business's performance and shows its historical record of the trading over a specified period. It reflects the profit or loss made by the business, which is all the...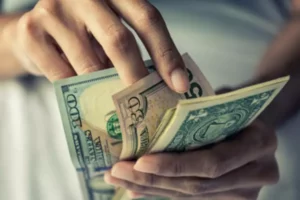 The cash flow statement is a report that gives the movement of money (cash, cash equitable, marketable securities, bank balance) during the period under consideration. It shows the amount and various sources of money generated and used by a business...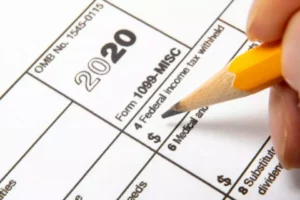 Form 1099 is a group of federal income tax information documents similar to a W2 that employees receive at the end of the year to prepare their income tax return, only it is for independent contractors. Independent contractors are providing...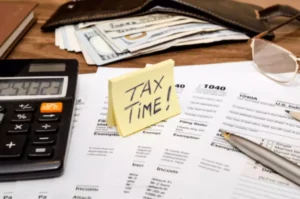 Changes for the 2020 Tax Season That Can Affect Your 2019 Taxes With the recent tax reform law, the way you will be doing taxes this year will slightly differ. So, what are some changes that came into effect in...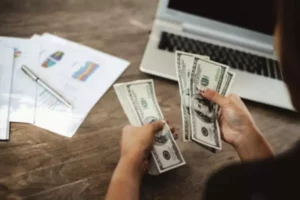 You've probably heard about cloud ERP software. You may have come across NetSuite, the #1 cloud ERP software suite. Yet, why consider NetSuite as your business management software? In this article, we will try to help you make the right...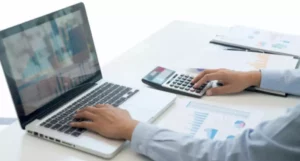 Here you are running your business, hiring employees, and marketing your business, but if you are like most small business owners, you don't have any more time or desire to learn to account. We don't blame you at all. Luckily...