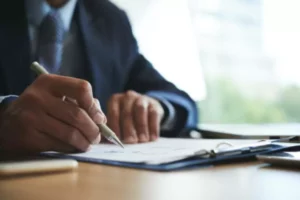 Definition and Explanation The definition of activity-based costing is a management accounting approach to the costing and monitoring of activities which involves identifying the activities the bring about specific costs. It is a costing system that focuses on activities performed...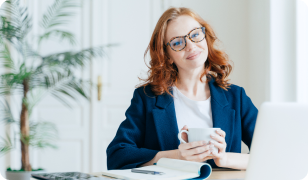 Never Worry About Your Bookkeeping Again
Delegate your financial records to a highly qualified bookkeeper and forget about bookkeeping stress forever.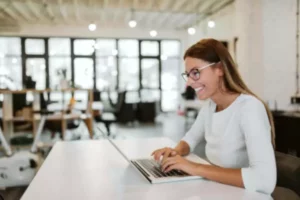 Definition What is the definition of standard costing? This is an accounting system based on the determination in advance of what the good should cost to produce and revenue per unit. In other words, the standard cost is a cost...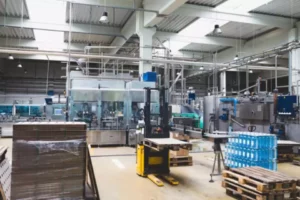 The effective functioning of a company is possible with the availability of certain economic resources used for the production of products or the provision of services. In the financial world, everything that a firm has and uses in production is...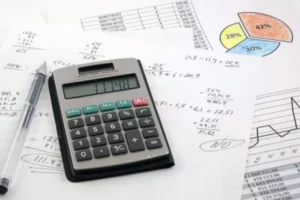 Are you a small business owner that wants to better understand how to calculate sales tax? Maybe you are a consumer who wants to know how to calculate sales tax and know how much the product will end up actually...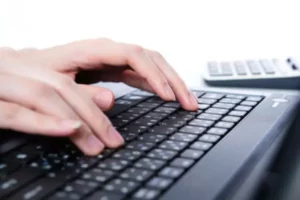 Undoubtedly, the main indicator of the effectiveness of any business is its income and profitability. However, there is one more accounting indicator that can be used to judge the company's success – this is cash flow. Looking at it, you...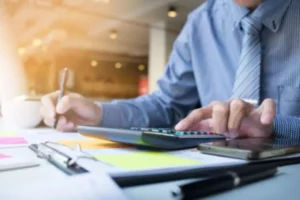 Definition The definition of outstanding checks is checks written by us and sent to the payee. If the payee has not deposited the check, it will not be reflected in our bank account and stay outstanding. It is considered to...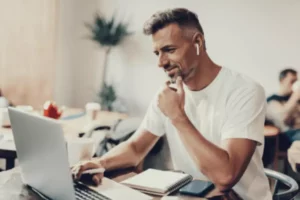 Definition The matching principle is an international accounting principle, which means that all the revenues should be attributed to the period of sale, delivery of goods and provision of services and that only those expenses are recorded in the reporting...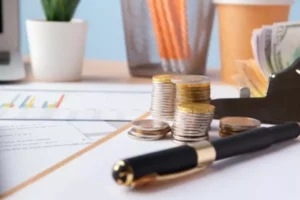 The chart of accounts is one of those bookkeeping basics that you should know before you can start learning more advanced material. Without knowing this concept, it will be practically impossible to maintain proper bookkeeping records, especially for a larger...