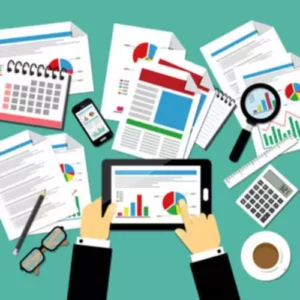 Today, we hear more and more about the professions of the future. Some say that in the near future completely new, more progressive professions will appear to replace the existing ones. Before choosing a certain career, one carefully studies all...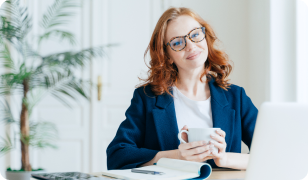 Never Worry About Your Bookkeeping Again
Delegate your financial records to a highly qualified bookkeeper and forget about bookkeeping stress forever.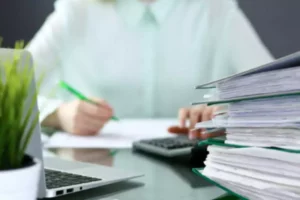 Many people say that we were taught from childhood that math is an important subject because everyone in life will have to count money, just know the numbers, multiply, and subtract. It is even difficult to imagine our world without...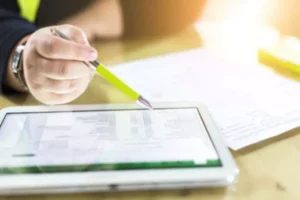 Are you considering working as a bookkeeper and wondering if it is hard to be one? Let's find out how difficult or simple the work of bookkeepers can be. Challenges bookkeepers face Most people would say that the work of...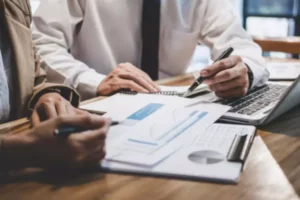 Communication and teamwork A valuable bookkeeper is not one who is focused only on numbers, paperwork, and bookkeeping, it is a person who knows how to get along well with other team members. In general, a financial specialist is a...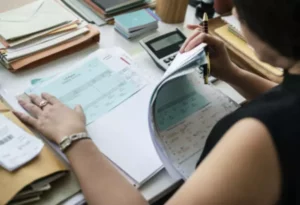 A bookkeeper is one of the most demanded professions in the field of economics and finance today. In any, even the smallest company, there is always a position of the bookkeeper because the financial life of an organization depends on...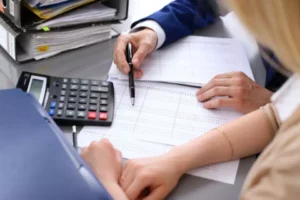 A bookkeeper tracks, organizes, and records transactions and tracks the income and expenses of a business for tax season. Let's see what other names the bookkeeper can be referred to. Clerk A clerk is a person that is usually hired...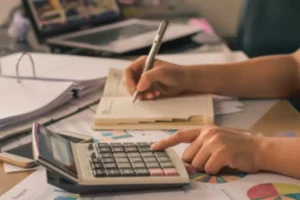 Assets are resources that bring value to the company. They are items that you buy to use in your business to help generate income over an extended period (more than 12 months).  Non-current assets fluctuate in value over their lifespan....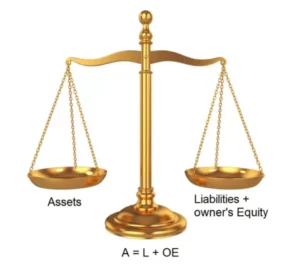 What is QuickBooks Live? QuickBooks is best known as accounting software makers. Recently, they started offering something new: a bookkeeping service called QuickBooks Live. The service is simple: they give you a bookkeeper who uses the QuickBooks app to keep...