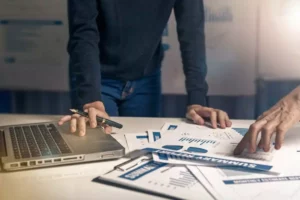 Taxpayers need so many forms to fill out and send to the IRS, contractors, businesses that it can create a lot of confusion. Most small businesses claim that filing taxes is one of their biggest concerns when the end of...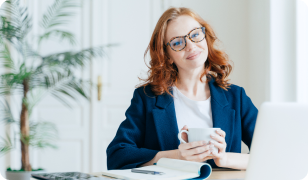 Never Worry About Your Bookkeeping Again
Delegate your financial records to a highly qualified bookkeeper and forget about bookkeeping stress forever.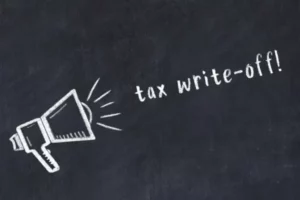 A tax write-off, or in other words, a tax deduction, is a rather helpful option to use by taxpayers. Such taxpayers as self-employed individuals and small business owners get the most out of tax deductions. This option allows taxpayers to...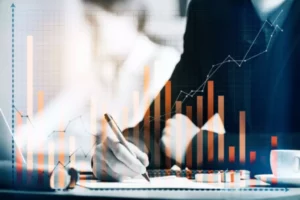 Solvency vs. liquidity shows the differences between a company's approaches to measuring the ability to use current assets to cover short-term or long-term obligations and debts. Solvency focuses on long-term objectives. It reflects the company's ability to generate positive net...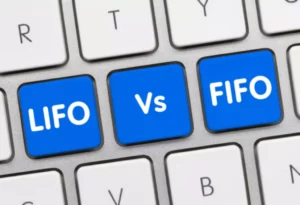 The inventory valuation process is very important in accounting. It enables the company to calculate the goods sold and the cost of the remaining inventory. There are two most popular methods in accounting: FIFO and LIFO. Each method has unique...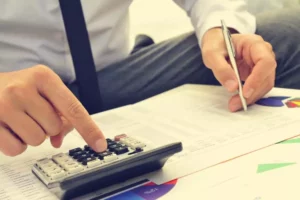 Overtime is a common situation in a modern office workplace. But when it occurs, the company must properly calculate overtime pay. Keep reading the article to find out more about the topic. Understanding Overtime Pay Businesses often work on projects...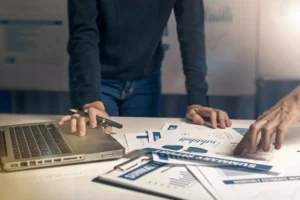 Employee costs Most business owners cannot immediately answer how much each employee costs them. As a rule, they ignore this topic, pointing to the lack of time and doubts that this will somehow help optimize the business. However, these costs...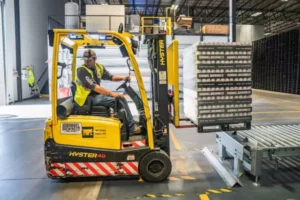 Overview The emergence of this concept dates back to the late 1950s, when the Japanese company Toyota Motors, and then other automobile manufacturers in Japan began to actively implement the KANBAN system. The original goal of the JIT concept was...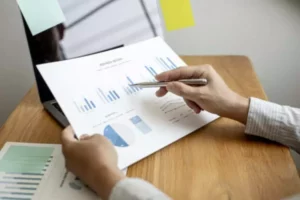 Overview Every employee deserves to get some rest from work. Many employers offer their employees paid vacation time. This means that the employee will continue to receive their salary or be paid wages as if they worked a normal day...