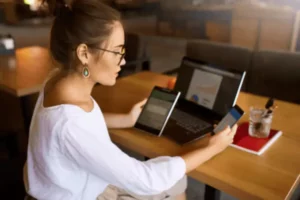 If you own an LLC, it's important to ensure that you are actually eligible for its legal and financial protections. After all, these protections come with conditions. You need accurate financial records to demonstrate compliance with state requirements of LLCs....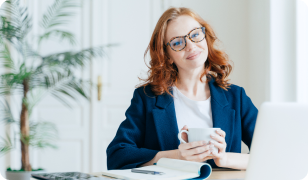 Never Worry About Your Bookkeeping Again
Delegate your financial records to a highly qualified bookkeeper and forget about bookkeeping stress forever.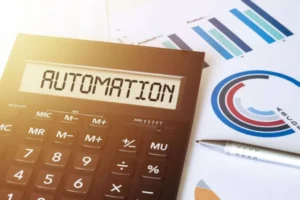 The modern world is advancing quickly toward automation and efficient business administration. Accounting automation is a great way to boost management effectiveness. It aims to raise the standard of accountants' jobs and accounting. The unique software will let you take...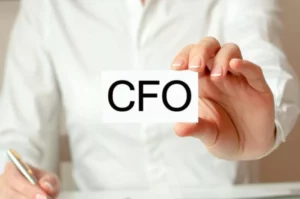 In today's business environment, firms successfully outsource many activities, including bookkeeping, payroll, IT, and developing and implementing marketing campaigns. However, not all entrepreneurs comprehend they can delegate part of their financial responsibilities to outside proficients. By recruiting an outsourced CFO...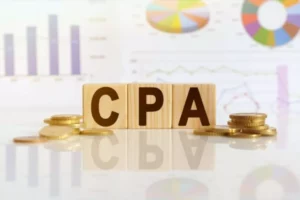 Handling the tax preparation and advanced accounting issues on your own is a task that fits not everyone. Simple errors and overlooked deductions may result in thousands of dollars in overpaid taxes and penalties. It is the rationale behind why...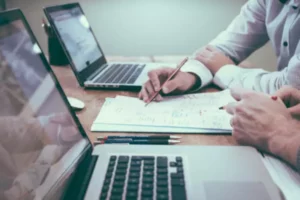 As a professional accountant, you understand the stress of dividing your time between multiple clients. Creating reports, tracking transactions, and communicating back and forth is time-consuming work. The shuffle of switching between clients and projects takes up time that you...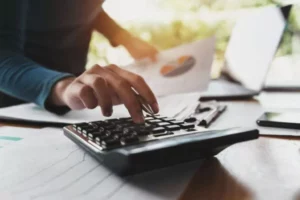 Have you ever heard about the term "bookkeeping clean-up" as a business owner? It simply refers to the process of organizing and verifying your financial records to make sure they are correct and comprehensive. Keeping up-to-date, accurate financial documents is...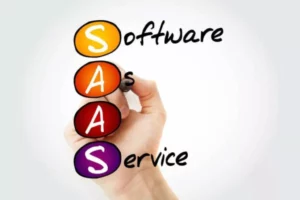 Due to the rapid expansion of the software industry around the globe, the need for SaaS solutions is becoming increasingly prevalent. The shift to a more digital-oriented society has led to a surge in demand for top-notch solutions, prompting SaaS...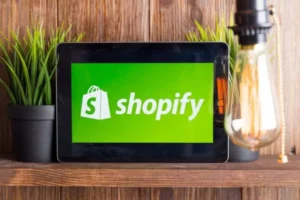 The Shopify ecommerce platform has recently come to the attention of many online business owners as a viable alternative to established marketplaces and the best solution to build a stand-alone company. Professional Shopify accounting software enables business owners to streamline...