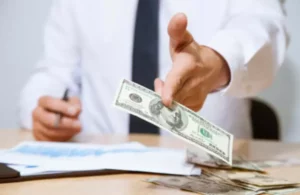 An adjusting entry is a type of accounting entry that is crucial to closing the accounting period. According to the accrual method of accounting, a company must adjust its initial trial balance as the accrual period closes. An adjusting entry...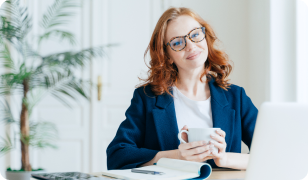 Never Worry About Your Bookkeeping Again
Delegate your financial records to a highly qualified bookkeeper and forget about bookkeeping stress forever.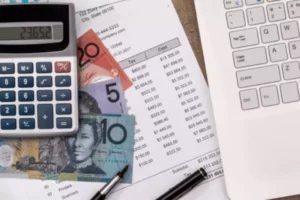 According to fundamental accounting principles, the definition of a purchases journal is a special journal normally used by a business to record all purchases on credit. The ones that are done on account will impact accounts payable. Thinking of the...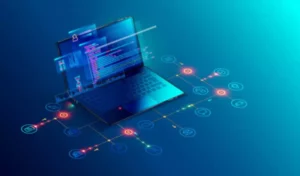 Xero is a streamlined, cloud-based, and mobile-accessible accounting software. It is designed for medium to large-sized businesses. Xero has robust features and strong accounting capabilities, so it is no wonder that it is used by over a million businesses. With...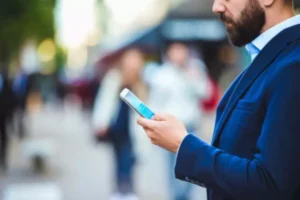 What is Wave Accounting? Wave is an award-winning financial software designed for entrepreneurs. You can use the Wave cloud accounting system for all your invoicing, reporting, receipts, quotes/estimates, and more for free! This means it is a perfect choice for...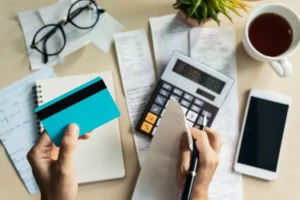 Tax day is April 15th in the US, but the sooner you file, the sooner you will be able to get your tax returns. Yet, tax filing is a process that many Americans find scary and intimidating. In this TurboTax...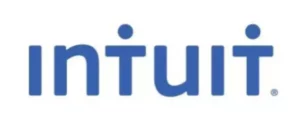 Has your small business expanded to several or more employees? Nowadays, it is easier than ever to not only do your accounting online but also process payroll. QuickBooks Payroll Service might be just the right solution for your small or...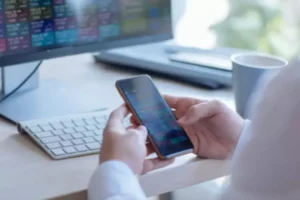 FreshBooks is an ideal choice for small businesses, freelancers, and people who want to focus on expenses and receipt management. Entrepreneurs can benefit from clean invoicing, automated reports, and time tracking features. It will save you on bookkeeping costs, and...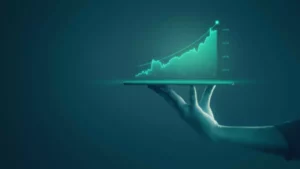 One of the steps in the accounting cycle is balancing off the accounts. You can do this after all the financial data has been posted to the ledger accounts. What does it mean? Balancing off means matching figures of debits...