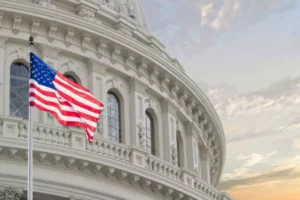 Are you interested in what jobs can bring the most money? We based our list on the U.S. News & World Report's latest ranking. Most occupations are the same as the ones published by National Occupational Employment and Wage Estimates in 2019....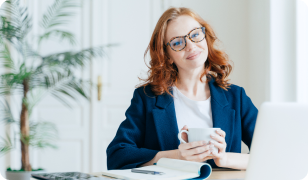 Never Worry About Your Bookkeeping Again
Delegate your financial records to a highly qualified bookkeeper and forget about bookkeeping stress forever.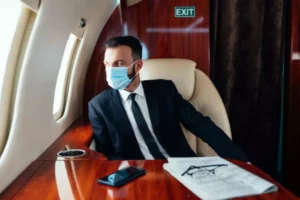 Most people hope to put a little money aside in their lifetime so that they can retire comfortably. For a handful of the global elite, retiring comfortably is a given. They represent the most powerful companies in the world and...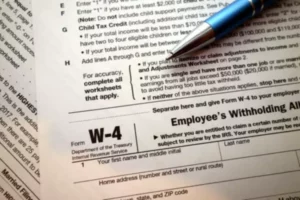 Taxes are what every American citizen has to pay. It is what the government uses to take care of the country, your roads, your buildings, your police, etc. It is the single largest expense in a person's lifetime. You will...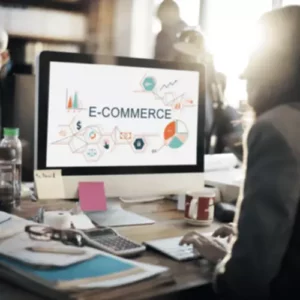 For most business owners, bookkeeping must be done to file income tax returns. But why bother to keep up with it more than once a year? The reason is that ecommerce sellers have unique needs, especially as their sales grow....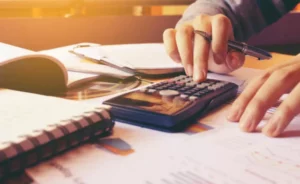 Do you find yourself spending your weekends and vacations catching up on your books, instead of spending time with your family and friends and recharging to have the energy to grow your business? Maybe you have already been thinking about...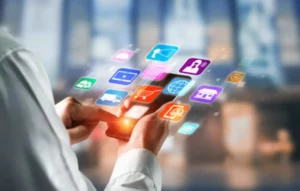 The traditional manual Accounts Payable process consists of many tedious steps that have to be repeated for every bill that you pay. With Bill.com, payments are made with just a click, on terms, on time and every time. Also, all...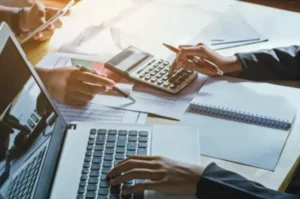 Every business owner needs to maintain financial records. They are legally required to keep accounting records and store them for a specific period. Bookkeeping and accounting can be carried out in a variety of ways – a business owner can...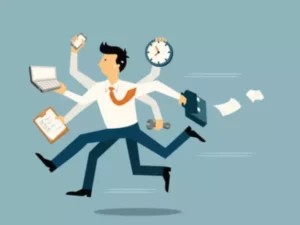 When you have a business, it is crucial to stay organized and keep accurate financial records. The organization is key not just for the business and tax time, but also for the personal life of the business owner because business...