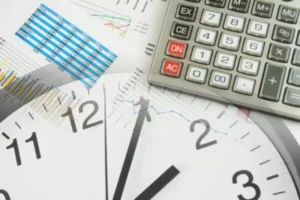 Knowing all the rules for tax payments in your own country can be stressful. Fulfilling your responsibilities before the U.S. tax services as a foreigner requires even more diligence and might make some reconsider their decision to receive any insignificant...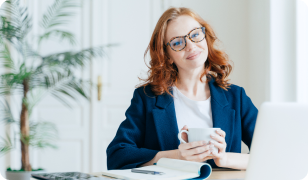 Never Worry About Your Bookkeeping Again
Delegate your financial records to a highly qualified bookkeeper and forget about bookkeeping stress forever.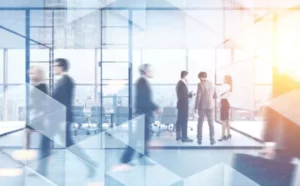 Do you have a great idea or product, but do not know how to guide your company towards success? Nothing is lost because you can get access to affordable bookkeeping and knowledgeable financial guidance with Propeller Industries. About Propeller Industries...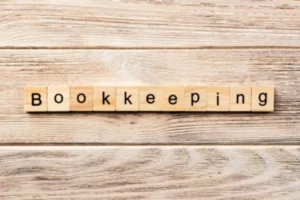 With so many options today, finding a bookkeeping and accounting specialist that is knowledgeable, flexible, and does not cost a fortune can be hard, but it does not have to be. Today, we will review an outsourced accounting company and...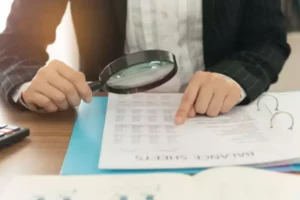 What is an Auditor's Report? An auditor's report can be defined as an organized statement of facts relating to the audit of books of account of the company prepared after an inquiry to give clear and concise information to persons...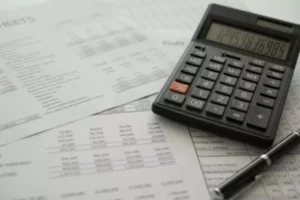 Financial statements for non-profits slightly differ from what for-profit companies and organizations need to prepare. Today, we will review a report known as a Statement of Activities.  What is Statement of Activities? The Statement of Activities is similar to the...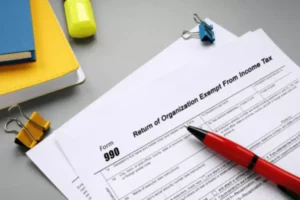 Your organization might not have to pay taxes, but it does not mean you are done with the IRS. The IRS wants to hear from you annually by you filing Form 990. Form 990 is a return of an organization...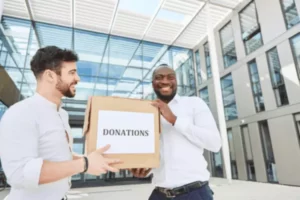 Most of us are used to writing a check or paying cash to a charity of our choice. Today, we want to share with you a different way to make donations. What are in-kind donations? This is a term that...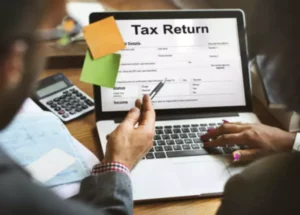 When am I not required to file a tax return? There are situations when individuals are not required to file taxes and there is no reason to do so. There are also situations when one is not required to file...