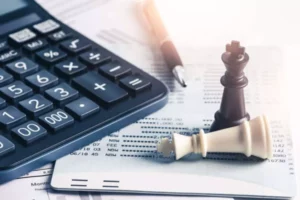 Overview Taxes do not bring much joy neither to individuals nor the businesses who have to pay them. But what if you could pay less? This would definitely put a smile on everyone's face. If you have done taxes at...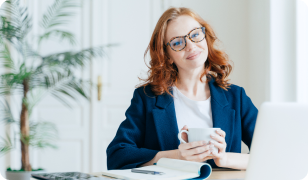 Never Worry About Your Bookkeeping Again
Delegate your financial records to a highly qualified bookkeeper and forget about bookkeeping stress forever.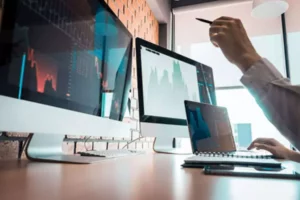 No organization can afford to operate without bookkeeping. If you do not try to control the funds, if you do not stay up to date on all the financial activities in the company, in the near future it is possible...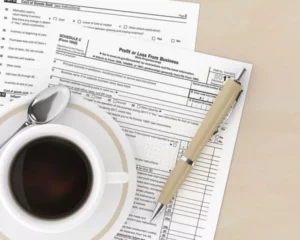 Overview Are you a YouTuber, blogger, social media influencer, Etsy seller, or something along those lines? If yes, then this article is written for you. If you are a new business owner or if you are new to self-employment, you...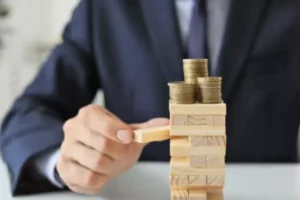 Types of Errors in Accounting An error in accounting is a non-fraudulent error in double-entry bookkeeping transactions. In most cases, errors occur because the bookkeeper either lacks accounting expertise or is careless. The moment an error is spotted, investigative measures...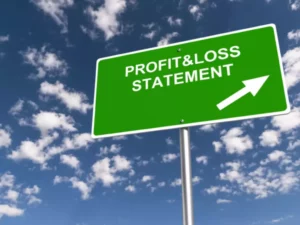 Overview Income, office rent, taxes, logistics, payroll, purchase of supplies, and other expenses are all operational activities. When it comes to expenses and incomes with deferred payments, obligations, deadlines for fulfilling obligations, and so on, you can get confused and...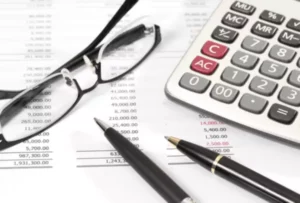 Payroll Taxes and Employer Responsibilities A responsibility of every profit-making enterprise is the payment of taxes. Businesses require federal, state, and local services, and taxes are the cost of those benefits. One of the ways these agencies determine your company's...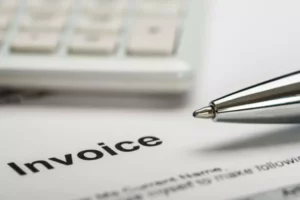 Invoice and Invoicing Tools An invoice, simply put, is a document issued by the seller (business) and delivered to the buyer (customer). The document is used to request payment from the buyer of the goods or for the provision of...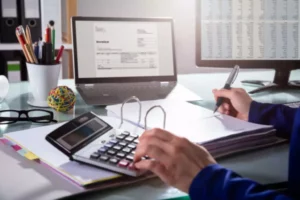 Whether you are a bookkeeper or a business owner who wants to know the purpose of each document in the business operation and be able to correctly prepare it, you are in the right place. Today, we are going to...