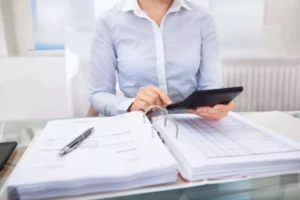 Any person in business comprehends there can be a significant gap between the day a bargain is closed and the moment the capital is obtained, especially when it comes to buyers who demand the most loyal payment terms and transfer...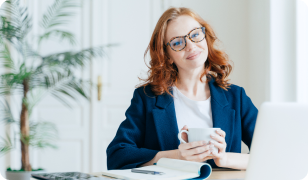 Never Worry About Your Bookkeeping Again
Delegate your financial records to a highly qualified bookkeeper and forget about bookkeeping stress forever.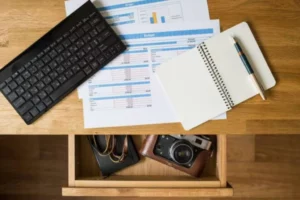 Whether you are a professional cameraman or photography has become your hobby, knowing the fundamental aspects of bookkeeping and tax planning is vital. Understanding the financial side of operations helps you avoid troubles with the tax authorities, maximize profits and...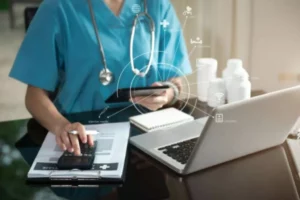 For many pharmaceutical entrepreneurs, bookkeeping is a dull and incomprehensible exercise. If you haven't kept an accurate record of every business transaction for months, you may not know where to start to get your books in order. You may recruit...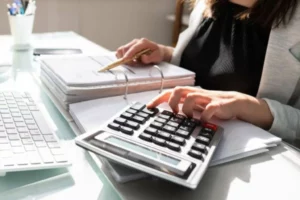 Many entrepreneurs who run their childcare centers pay close attention to their daily routines, such as running classes, providing healthy meals, planning education, etc. While these issues are resolved quickly, billing and payments can be inefficient, which is a shame...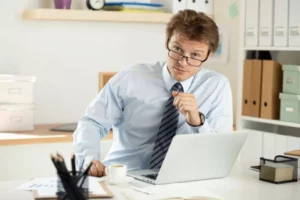 When you launch a firm as a self-employed, you experience liberty and independence. However, it is critical to remember you still have some managerial tasks you must perform. As an individual entrepreneur, you belong to the self-employed category and have...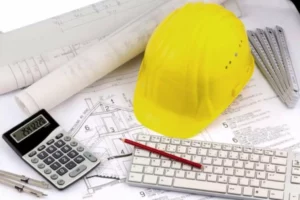 Having a fundamental grasp of accounting management as an architect is vital. You should be well-versed about the profitability of your own architectural business, just like you would with the estimation of building projects. In this article, we will talk...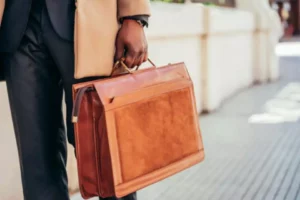 Most individuals are aware that accounting and bookkeeping are connected to finance, but they mistakenly assume that the two fields are identical. While it is true that these fields are both pillars of business finance — that is, they play...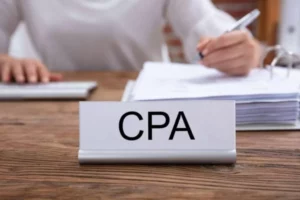 Choosing the right startup accounting services is an essential decision entrepreneurs often underestimate when setting up a business. Many firms in the early stages strive to provide rapid development and break the rules to reduce their costs. While such a...