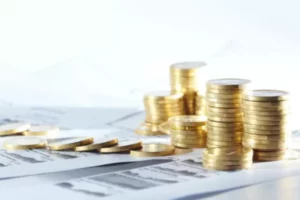 Introduction: Being an Enrolled Agent will give you countless opportunities to earn as much as you desire as your salary is not limited to a single job-paying post. You can make outside your main job by charging services for tax...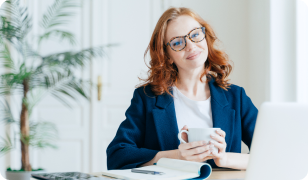 Never Worry About Your Bookkeeping Again
Delegate your financial records to a highly qualified bookkeeper and forget about bookkeeping stress forever.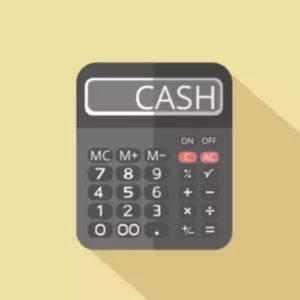 In the previous articles, we have come to know who Enrolled Agents are and what they do in essence. Today, let us have a nice run of procedures of taking the Special Enrollment Exam's process and its nature. Agents get...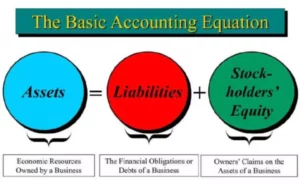 In the formation of accounting data, a basic accounting equation is used for financial statement no matter if you are just a small business or a multimillion company. The Italian mathematician Luca Pacioli formulated a basic accounting equation formula in...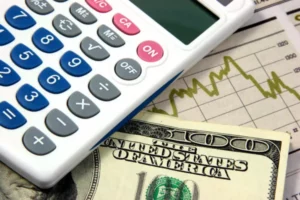 One of the characteristic features of a market economy is the competition of most companies among themselves. The most important economic indicator showing the effective operation of a company is retained earnings. The positive dynamics of this indicator, along with...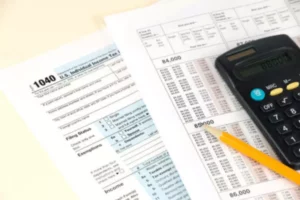 Individuals and businesses are required to file their tax returns every year. Doing it yourself, in most cases, is too complicated and time-consuming. This is where financial advisors and tax preparers come in to help. However, not every tax preparer...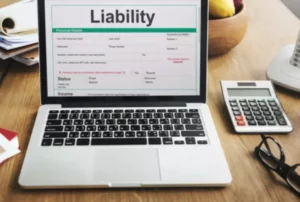 When your average Jane or Joe hears the term bookkeeping, they may only imagine a bespectacled accountant scribbling complex mathematical formulas amid piles of bills, receipts, and checks. But it's actually easy to understand what bookkeeping is all about.  Bookkeeping...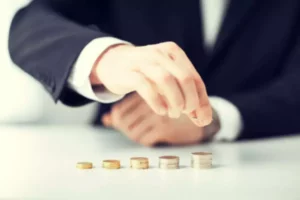 Before we try to explain the unearned revenue, let's see what revenue means. Revenueis funding in cash or another form received by the business as a result of its economicactivities. There are three different revenue recognition situations: Accrual revenue –...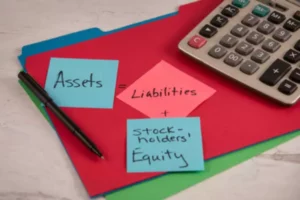 The main goal of any business is to maximize profits, and how well a business thrives depends on what economic resources are available to it. A simple equation can be used to represent these resources (assets) and show where they...