All honest and responsible taxpayers in the US have the right to be treated fairly. To protect their interests, in 2014, a ten-point document was adopted that regulates the relationship between taxpayers and the IRS. Nina Olsen, a national advocate,...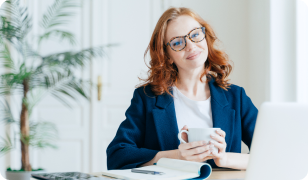 Never Worry About Your Bookkeeping Again
Delegate your financial records to a highly qualified bookkeeper and forget about bookkeeping stress forever.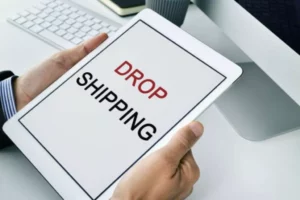 Confused about drop shipping taxes and who has to pay them? While the retail mechanism is easy to comprehend, many entrepreneurs find mandatory fees too complex. In reality, it all comes down to systematizing data and learning the principles of...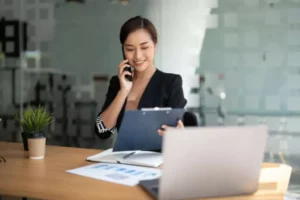 If your finances are not in order, it is difficult for your business to thrive. You cannot control the inflow and outflow of capital and make plans for the coming days, let alone the long term. You need clear and...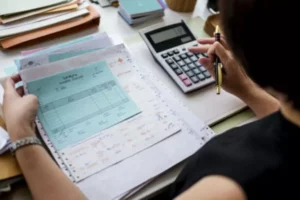 A business rests on its financial structure. Success requires sound management of finances, expert analysis, and informed strategy. Most people know this process has something to do with the fields of bookkeeping and accounting, but tend to incorrectly use the...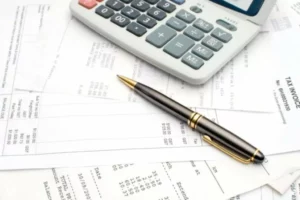 A sales invoice is a report that requires payment for commodities or services provided to a shopper. It is a vital element of commercial activity since such a paper sets out all the transaction terms, allowing you to guarantee that...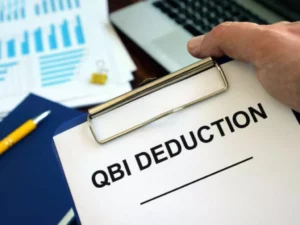 Most entrepreneurs are willing to pay their statutory revenue obligations fairly, but no one desires to spend more than they should. Comprehending all the standards that decrease taxable earnings let entrepreneurs cut costs. One notable exemption, the qualified business income...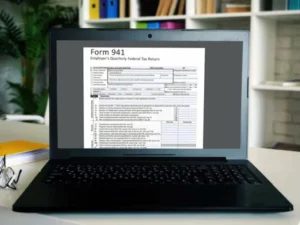 Small business owners and HR professionals must comprehend what tax forms to create and strictly adhere to the paperwork guidelines. Such papers are critical to confirm your company upholds the requirements of the actual legislation. One of the most famous...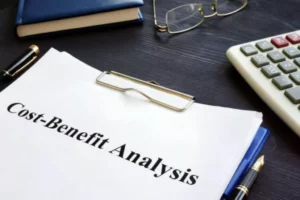 Do you doubt whether a particular solution will bring profits to your business? Do you think it is worth trying to get your project to life? Do you want to change your business, promotion, or sales tactic but don't know...