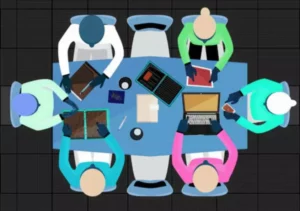 Any business activity involves costs. Money is spent on diverse processes and purchases: equipment maintenance, raw materials, packaging, transportation, etc. Three are also costs associated with management processes, where wages and salaries are a big percentage of these spendings. Such...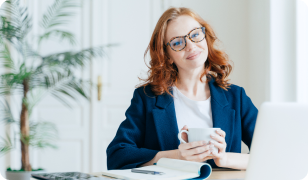 Never Worry About Your Bookkeeping Again
Delegate your financial records to a highly qualified bookkeeper and forget about bookkeeping stress forever.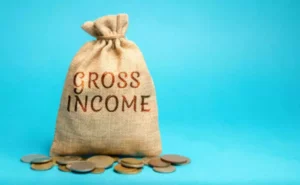 Sometimes, people, including business owners, get gross and net income confused. Thus, being able to tell the difference allows one to properly evaluate accounting reports, make financial plans, know what to provide when asked for one or the other, and...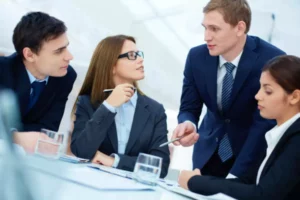 Definition and Formula The method of accounting for the allocation of costs of any physical or tangible asset during its useful life is known as depreciation. These costs arise due to: Use Wear and tear The passing of time Obsolescence....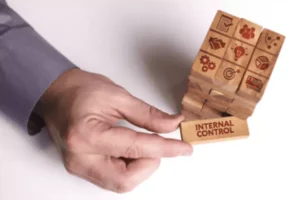 What are Internal Controls? Let's first look at the definition of internal controls in accounting. Internal control is a management process involving the people of the organization (the responsibility lies with management and the board of directors). Every company has...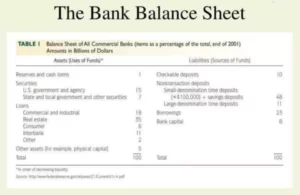 Most people are confused by bank accounting. We know how a company accounting works because a lot of us have more or less experience with it. Bank accounting is different. At the same time, we are sure you will find...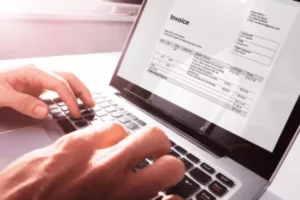 Invoice Basics A business is setting up its expectations ahead with invoice payment terms. To do this you need to make sure that you cover exactly how and when you expect to be paid. So what do you do? You...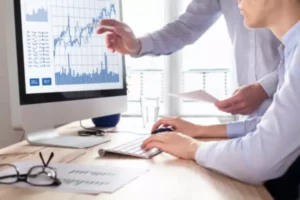 Sometimes, it is not enough to say a business is in "good health" or "bad health". Thus, the management and investors often turn to financial ratios to put a number on this health, properly evaluate it and make the right...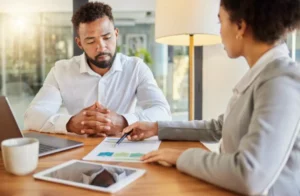 Good bookkeeping makes a great business. It is one of the most essential roles that must be taken care of if you want to stay in business. Yet, doing bookkeeping is likely not why you started your business. Then why...