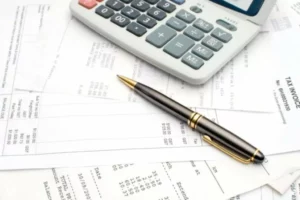 A sales invoice is a report that requires payment for commodities or services provided to a shopper. It is a vital element of commercial activity since such a paper sets out all the transaction terms, allowing you to guarantee that...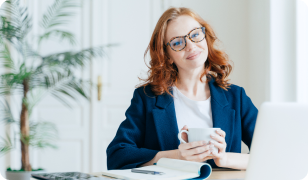 Never Worry About Your Bookkeeping Again
Delegate your financial records to a highly qualified bookkeeper and forget about bookkeeping stress forever.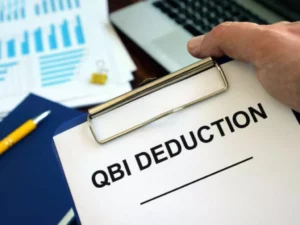 Most entrepreneurs are willing to pay their statutory revenue obligations fairly, but no one desires to spend more than they should. Comprehending all the standards that decrease taxable earnings let entrepreneurs cut costs. One notable exemption, the qualified business income...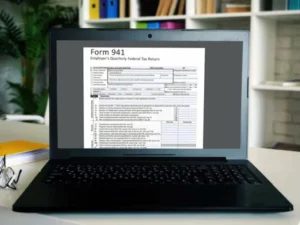 Small business owners and HR professionals must comprehend what tax forms to create and strictly adhere to the paperwork guidelines. Such papers are critical to confirm your company upholds the requirements of the actual legislation. One of the most famous...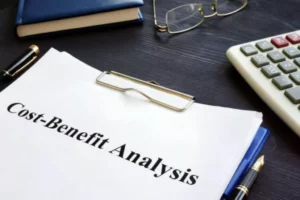 Do you doubt whether a particular solution will bring profits to your business? Do you think it is worth trying to get your project to life? Do you want to change your business, promotion, or sales tactic but don't know...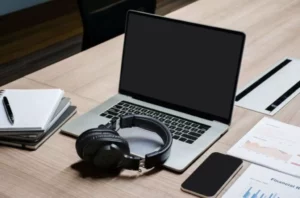 Music industry accounting has the same goals as general-purpose one. The essence of financial services is to help talented people with tax preparation, filing reports, liquidating debts, checking agreements, and forecasting the budget. However, creative persons often face non-standard economic...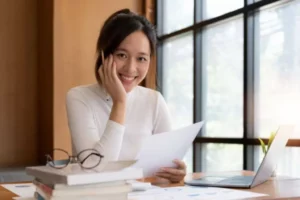 Starting your own business or growing self-employed is an exciting stage in life where you can afford flexible working hours and total control over your earnings. However, this freedom comes with specific responsibilities. One of the essential elements of managing...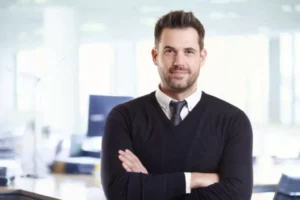 If you recruit a new specialist, you must correctly choose the status between independent contractor vs. employee. Let's discuss the dissimilarities between these professionals and why comprehending the specifics of collaborating with them is critical. Mistakes in identifying can become...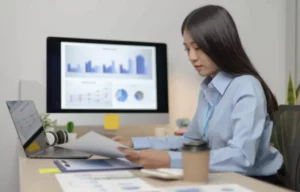 The economic wealth of a firm is vital to any entrepreneur. Developing a team that may help you make sound business decisions is essential no matter what phase your firm is in. With so many professionals around, including auditors, CPAs,...