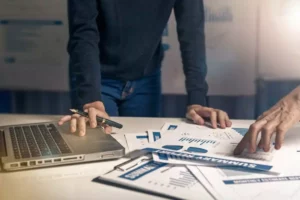 Accounting and keeping track of all business expenses is one of the main tasks of a business. It is a tedious process if managers have to do everything manually. Luckily, we have all sorts of apps to choose from to...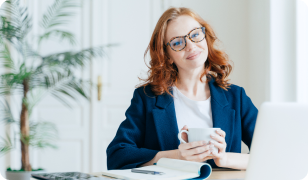 Never Worry About Your Bookkeeping Again
Delegate your financial records to a highly qualified bookkeeper and forget about bookkeeping stress forever.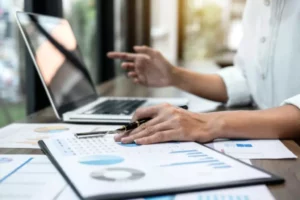 An audit is a comprehensive assessment of the economic and financial elements of an organization, verification of the reliability of the information in financial reports, as well as analysis and assessment of the prospects for its development, which can be...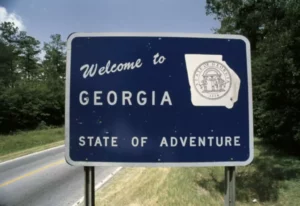 Owning a business may be exciting, but it also requires a lot of work. For instance, coming up with a sellable idea, services, or goods. Then develop your business and charge for products or services enough to gain profit. Marketing...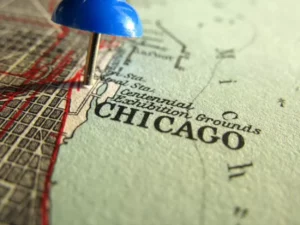 Whether you are an individual living in Chicago or running a business, you have to keep track of all your financial statements. As you know, all citizens in the US are taxpayers. Paying taxes means accurate accounting to figure out...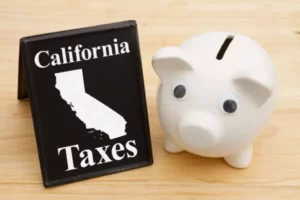 Everyone has to pay taxes and follow bookkeeping rules. While individuals mainly focus on deducing their income, investment gains or losses, other profit, businesses have a more complex set of rules to follow. To track funds of corporations, businesses must...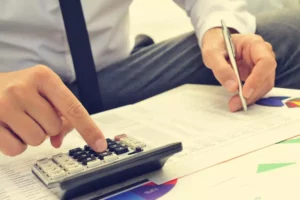 Workers' comp explained Before we start explaining how to find how much workers' compensation you pay on a per employee basis, we first need to briefly go over what it is all about. It is a system that provides protection...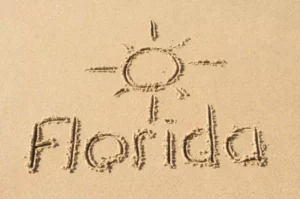 Owning a business is exciting and considered to be a dream come true for many people. But it's also a huge responsibility. You have to pay salaries if you have employees, but most importantly, keep proper accounting. Accounting is required...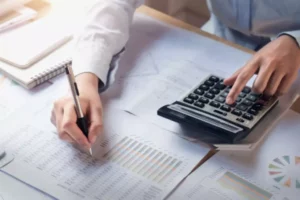 There are numerous tax types that one might come across, especially if one owns a business. With all the requirements and rules, many people are not sure what estimated tax payments are. Since these taxes are not going anywhere in...