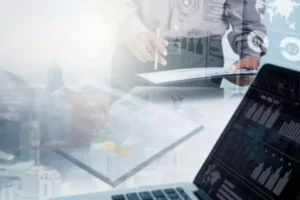 Definition Selling products and services on credit is almost a must these days if you want to have more customers and generate more money. Unfortunately, making a sale is only half of the work. The other half is making the...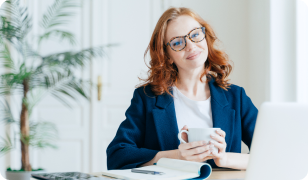 Never Worry About Your Bookkeeping Again
Delegate your financial records to a highly qualified bookkeeper and forget about bookkeeping stress forever.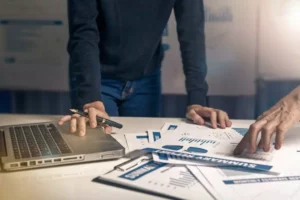 Definition The equity multiplier, which represents what part of all of the company's available assets were acquired thanks to the equity. It shows how well a company is doing in regards to its debt management strategy. To find the value...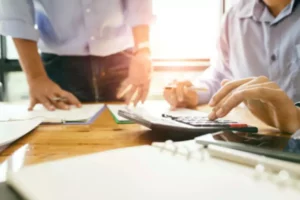 Definition Large enterprises are often groups of enterprises that include a parent company and subsidiaries. The creation of groups of enterprises opens up wide opportunities for the members of the group. So, for example, thanks to intra-group operations, there are...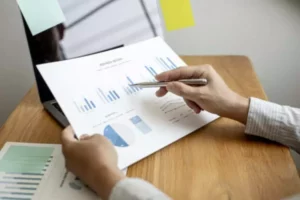 Small businesses often use the services of contractors or non-employees to save the budget. But in that case, they have to file a 1099 form to the IRS. Study the article to learn what are 1099 forms. What is a...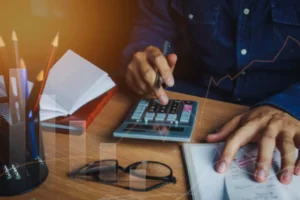 Managing business expenses is a must for every business, organization, and even self-employed person. It's a rather tedious and challenging process, even if a business is small. It is possible to track expenses manually or with the aid of software....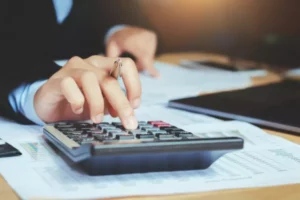 Supply chains all around the world keep facing disruption issues. That's a serious problem but the solution was found. There are great ways of tracking a company's inventory so that managers react on time and offer supply to customers' demands....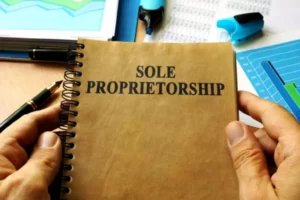 Starting a business can be both an intimidating and exciting process. On the one hand, it's fun to make a dream come true. But on the other, you have to register a business, pay taxes, manage finances, etc. Choosing a...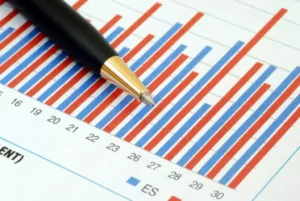 Organizations that depend on grants should consider grant accounting to register financial statements properly. Grant accounting is a method used to record government grants and other types of assistance. Businesses use the grant accounting method to keep track of grant...