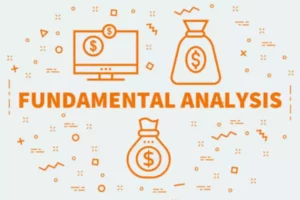 The accounting equation can have many forms and a variety of uses in bookkeeping. You should not ignore any accounting equation if you want your business to be successful, as this equation is the foundation of your company's balance sheet,...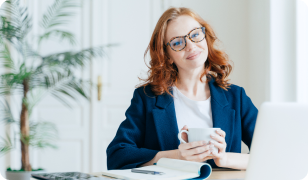 Never Worry About Your Bookkeeping Again
Delegate your financial records to a highly qualified bookkeeper and forget about bookkeeping stress forever.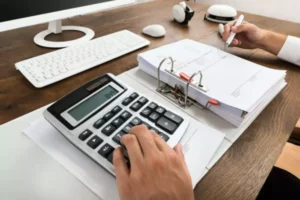 Financial statements, including the statement of retained earnings, are an essential part of financial accounting of business operations and many of them are required by law. They are created on a monthly, quarterly, and yearly basis according to generally accepted...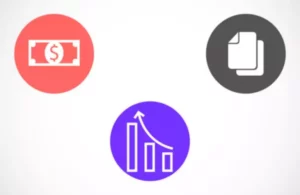 Uncovered loss or retained earnings in the balance sheet or statement of retained earnings are an indicator showing the company's performance over the entire period of its existence. It is calculated cumulatively at the end of each defined reporting period....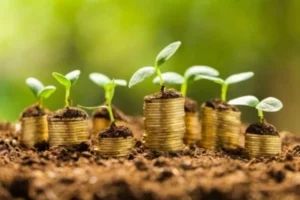 Retained earnings (uncovered loss) is an organization's final accumulated financial result for the whole time a company has been operating. They're a significant part of the financial statements, particularly the balance sheet. This article will cover retained earnings, how to...
For any commercial organization, the main goal is to maximize profit from their activities. For this reason, owners are always interested in the value of the retained earnings. Retained earnings are an inevitable part of every business. These are the...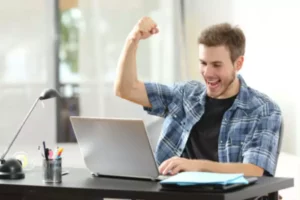 It is a field that is directly related to the very concept of money, the management and control of the business with a direct focus on professional employment in this area. The terms accounting and finance are not always complete...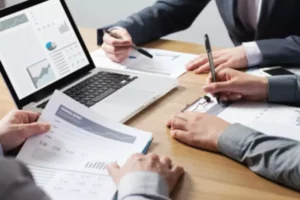 Management accounting is an essential process that creates accountability for managers. The information that is contained in the executive audit is re-packaged into the form of reports. These reports include a wealth of financial information and statistical data that is...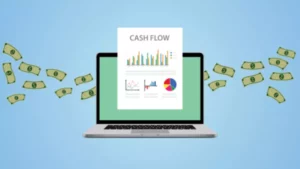 Introduction: As the adage goes, "Accounting is the language of business." If money is the entrepreneur's fuel to run the business, accounting is the heart of financial matters. It is crucial to have a good understanding of which accounting method...