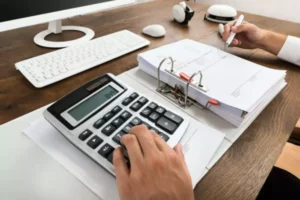 Business accounting is an integral part of the business process and should be treated with special responsibility. Recordkeeping includes the following main points: preparation of the necessary documentation; data processing; preparation of financial statements; contacting regulatory authorities and financial institutions....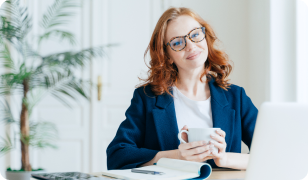 Never Worry About Your Bookkeeping Again
Delegate your financial records to a highly qualified bookkeeper and forget about bookkeeping stress forever.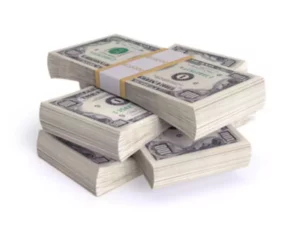 Sales volume is the main indicator of the company's performance. It can be expressed in the actual number of units of products sold or in the total amount of funds received on the firm's account after the sale of goods....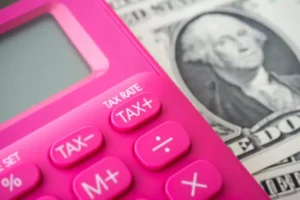 Overview Any business activity involves costs. The company's finances are spent on diverse processes and purchases necessary for the making of products, maintenance of equipment, the purchase of raw materials, packaging, transportation, as well as on management processes, not to...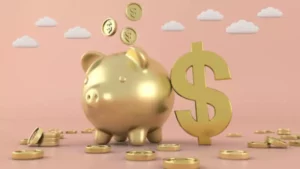 Overview A Balance Sheet is a document that you will see in every business. In different countries, it is customary to draw up this financial statement in different forms, but the essence does not change. The main differences lie in...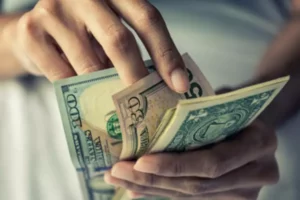 In today's article, we are going to review the main accounts that are found on one of the financial statements prepared by the businesses, the Income statement. Trading Account The trading account category deals with the price of goods sold...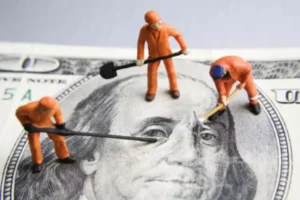 Basics Unit cost is one of those basic principles but it is one that is very important to know. It goes hand in hand with the concept of profitability. For instance, if you sell a shirt for $5 and it...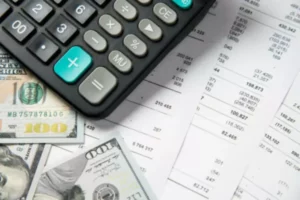 Definition There are many reasons why accounting is important. Bookkeeping is a system in which every business transaction is reflected in a specific record. Summarizing all business operations, a complete picture of the company's activity is created. Everything is based...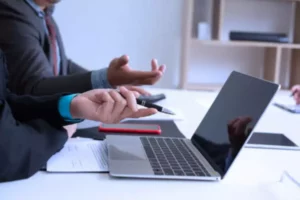 Financial plans are guides that allow you to navigate the financial capabilities of an enterprise and choose effective actions. Budget planning of income and expenses, for instance, is needed to save money, to be efficient in financial management, to reduce...