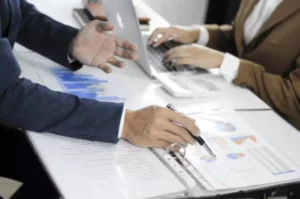 Investors know that buying a company's stock leads to getting dividends. Moreover, buying the stock of a promising company can lead to an increase in the stock price in the future. As a result, the investor may get a good...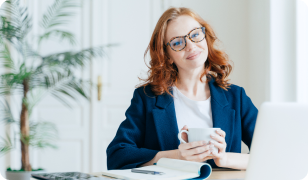 Never Worry About Your Bookkeeping Again
Delegate your financial records to a highly qualified bookkeeper and forget about bookkeeping stress forever.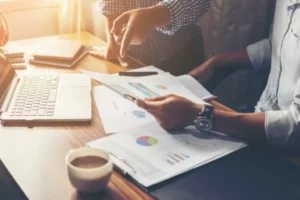 If you own a business with an inventory, the most critical thing is to maintain it properly. Without keeping an eye on the inventory, it may become obsolete. This article focuses on obsolete inventory and ways of treating it. Understanding...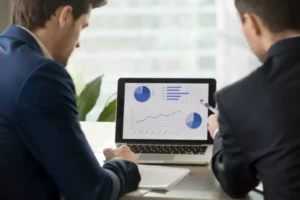 Small business owners have to deal with multiple various tasks. One of the most important tasks is handling finances. Such aspects as paying for rent and utilities, taking care of payroll, and properly maintaining inventory are just some of the...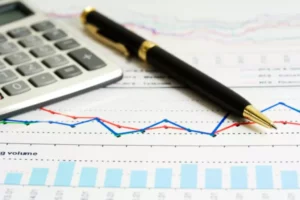 Having a business is fun since you get to make your dreams come true. But it also leads to responsibilities. Business owners have to file taxes, pay salaries and wages, keep documentation in order, and at the same time improve...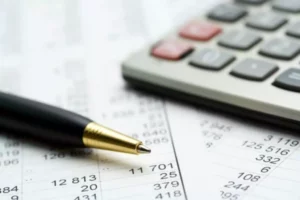 1040 is an IRS (Internal Revenue Service) form. The IRS sends it to individual taxpayers to file their annual income tax returns. The form consists of sections that request individuals to disclose their taxable income gained during a specific year....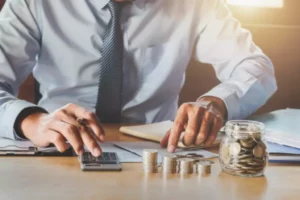 Notes receivable is a balance sheet item that reflects the value of the notes that the Company is to receive and for which it is to receive payment. Promissory notes are promises to pay money to another party on or...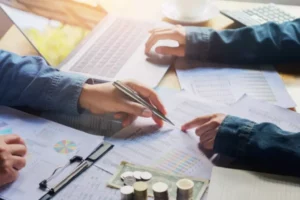 Asset retirement is the removal from a company's journal by selling or decommissioning it. These are long-term assets that have contributed to carrying out a profit, such as a company's machinery, technology, or vehicles. Business tracks asset disposals as equipment...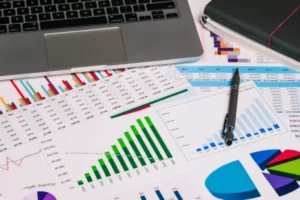 The IRS Form W-9 is a request for TIN and certification. Businesses use this form to get information about vendors they hire as contractors. The data gathered from W-9 is used in the future to file tax returns. The IRS...