Do you have a great idea or product, but do not know how to guide your company towards success? Nothing is lost because you can get access to affordable bookkeeping and knowledgeable financial guidance with Propeller Industries.
About Propeller Industries
Propeller Industries was founded back in 2008 by Chris Fenster, who already had experience working as a CFO for early-stage companies and building and selling his own business from scratch. He believes that early-stage businesses need a team of experienced professionals who specifically focus on delivering finance and accounting services and can help them.
They understand that start-ups already have a lot going on and ensure that their service is affordable for every client. Businesses do not have to worry that they need to sign a contract with Propeller Industries to benefit from their services because there is no contract. Moreover, this company does not require any minimum monthly payments. It works with the business when it is just learning to navigate the waters of business finances and management and helps it to achieve its full potential.
Propeller Industries offices are located in different cities. These include Austin, Boulder, Los Angeles, New York, San Francisco, Sun Valley, and a remote location. You can visit or call/fax one of their offices or fill out an online form to ask any of the questions you have.
What does Propeller Industries do?
Propeller Industries team consists of finance and operations executives, accounting specialists, strategists, financial analysts, and other professionals. Their clients benefit from real-time reporting and data access. Expert management teams help companies effectively structure and operate their business.
With Propeller Industries, each client can benefit from 20 years of experience helping companies navigate their way through all the challenges and the unknown. The experts working at this company have vast experience helping businesses to break through the early stage of their existence and succeed.
To successfully help their clients, Propeller Industries uses the latest cloud-based technology and high level of security to protect important information. Their experience makes it possible for them to help start-ups take advantage of technological advances, such as having accounts payable, payroll, and reporting be all done online, in the most affordable way.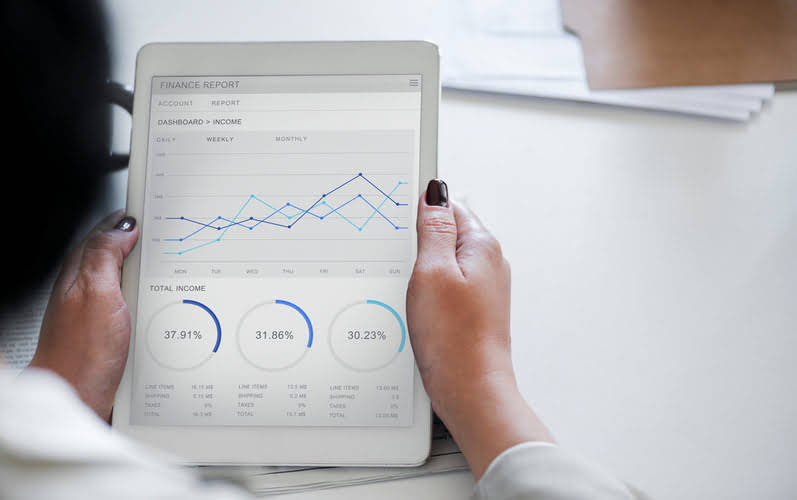 Who does Propeller Industries serve?
Propeller Industries has experience serving various industries. Their clients were from the following industries:
SAAS/Software Industry – almost 100 clients in this industry with over $520 million in funding and $280 million in annual spendings. They helped to create a well-functioning subscription model that helped to know what to expect with different subscription fees, prepayments, and discounts.
Tech and Media Industry – 58 clients in this industry with over $200 million in funding and almost $100 million in annual spendings. Despite the fact that software now handles a lot of bookkeeping and accounting tasks, they still need a human to check everything, make sense of all the data, and create complex forecasts based on it.
E-Commerce and Hardware Industry – over 100 clients in this industry with over $270 million in funding and $270 million in annual spendings. Not every accountant or financial specialist has sufficient experience helping e-commerce businesses with their unique challenges. Propeller Industries know the ins and outs of this industry and can help you drive your business forward without going through issues other companies experience.
Food and Beverage (CPG) Industry – over 170 clients in this industry with over $230 million in funding and $340 million in annual spendings. They helped with inventory controls, distributor bill-backs, pricing strategy, and financial modeling.
Health and Wellness Industry – Propeller Industries has also served multiple clients in this growing industry. Professionals in this industry are working very hard to build up their client base and the Propeller Industry team helped these companies to drive their business forward.
Professional Services Industry – close to 100 clients in this industry with over $100 million in funding and almost $100 million in annual spendings. This is a very specific industry because you are working with people and you need to make sure that make the most of the available technology and talent across the globe.