GrowthForce is an outsourced bookkeeping, accounting, advisory, and controller services provider. It was founded back in 2004 and has a main office in Kingwood, TX. It is one of the largest outsourcing companies in the United States that helps different types of organizations, including small and medium businesses, nonprofits, governmental organizations, freelancers, and larger enterprises, in the United States and across the globe.
It provides businesses with a whole accounting team consisting of an accounting manager, CPA, and bookkeeper. It is like having a whole accounting department in your business, only they are going to be working from their own offices. They can completely substitute an accounting department or you may choose to entrust only some functions to them. You can also change what they do on a month-to-month basis.
GrowthForce clients will have access to the QuickBooks accounting system as well as a web-based platform provided by GrowthForce and third-party tools and apps. All these work in tandem for an easy and efficient way of exchanging and accessing financial information as well as convenient support.
GrowthForce Prices
GrowthForce does not have any specific price plans listed on its website because the company's prices are calculated individually for each customer. Just fill out a short form to request custom pricing. Then, their representative will get in touch with you and discuss what exactly your business needs and hopes they can help with. They will consider your current situation and future goals and suggest all the possible ways they can help your business succeed and grow.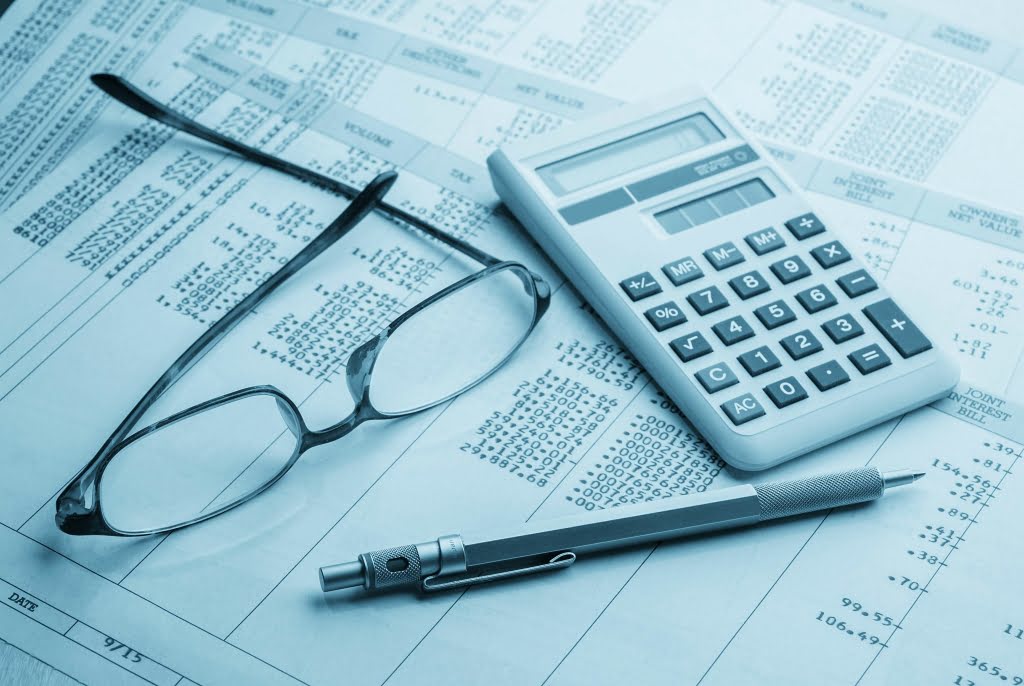 Review of Bookkeeping and Accounting Services
GrowthForce is ready to offer bookkeeping and accounting service to organizations of any size. In our GrowthForce Review, we want to point out some of the features related to these services that are worth noting.
Advanced bookkeepingGrowthForce does not just make daily bookkeeping entries for you. They offer all-encompassing bookkeeping services. This means that they will categorize and reconcile bank and credit card transactions. Their bookkeeper will pay your bills and record all the expenses. GrowthForce will also help you with invoicing your clients and collecting the payments. Payroll is another task they can take off of your plate.
Informative accountingTheir accounting specialists will make sure your books are properly closed at the end of the month. They will reconcile every single Balance sheet item every month and make sure the Income statement is correct and costs match the revenue you earned for that period. Your financial reports, thus, will be a true reflection of the result of your daily activities, so you and your management can be confident when making business decisions.
Non-profitsOne of the nice features is that GrowthForce also works with non-profit and government organizations. Non-profits have slightly different goals and bookkeeping and accounting requirements. Not every service provides professional help and delivers what management of these organizations actually needs to achieve its goals.
Accounting blog, podcasts, and moreIf your business is looking for quality expert accounting advice and information, then GrowthForce has you covered. They have an amazing YouTube channel since 2014 and an easy-to-navigate blog that features numerous videos and articles on how to do your accounting better, and a wealth of other information, including how to make better decisions and, ultimately, lead your organization to success. They also recently started a podcast where business leaders share how to lead your business towards growth, success, and profits in the current unstable situation.
Controller and Advisory Services
Professional assistanceIf you need financial reports to present to your creditors, sponsors, investors, or other external users, the controller services will deliver the key financial statements. Their specialists will help you optimize your accounting functions to enable you to make smart and data-driven decisions. They can also review your internal controls, policies, and so on.
GrowthForce ConnectThis company also has a web-based platform that allows its clients to access all the information and interact with the GrowthForce team. They can collaborate, share documents, and message each other all in one place. Every client is able to easily keep track of what's happening with their virtual accounting department.
Bottom line
If you choose GrowthForce as your accounting provider, you will have all the financial information that is professionally done for you to improve a bottom line. They can also help your business succeed in many other ways, where the controller and advisory services come in.