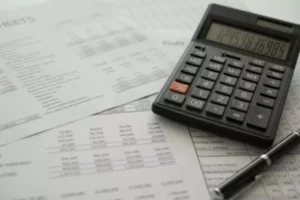 Financial statements for non-profits slightly differ from what for-profit companies and organizations need to prepare. Today, we will review a report known as a Statement of Activities.  What is Statement of Activities? The Statement of Activities is similar to the...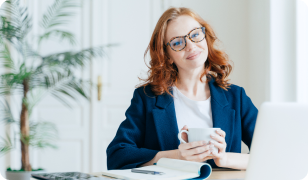 Never Worry About Your Bookkeeping Again
Delegate your financial records to a highly qualified bookkeeper and forget about bookkeeping stress forever.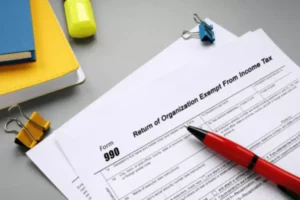 Your organization might not have to pay taxes, but it does not mean you are done with the IRS. The IRS wants to hear from you annually by you filing Form 990. Form 990 is a return of an organization...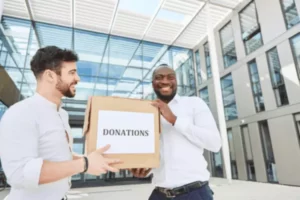 Most of us are used to writing a check or paying cash to a charity of our choice. Today, we want to share with you a different way to make donations. What are in-kind donations? This is a term that...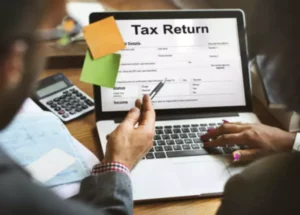 When am I not required to file a tax return? There are situations when individuals are not required to file taxes and there is no reason to do so. There are also situations when one is not required to file...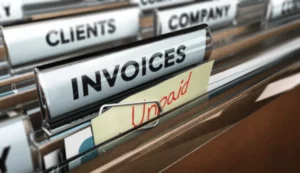 Single-Entry Accounting The single-entry method is a traditional way of bookkeeping and does not follow a fixed set of accounting rules. Its feature is that only one entry is made for each transaction either in the form of revenue or...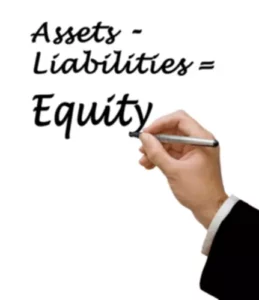 Accounting is the language of business. Business owner/s, investors or any interested parties can understand that business by looking at the accounting reports. There are tons of accounting reports, the two main accounting reports that are the biggest picture reports...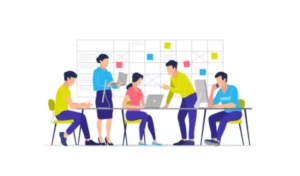 Non-manufacturing overhead costs, also simply referred to as non-manufacturing costs, are costs not related to production. comes from. You might also see them known as period costs. They are divided into categories known as Selling or General and Administrative. Companies...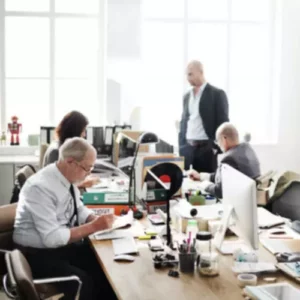 Accounting and bookkeeping are the most crucial functions in both small and large businesses. In this review, we will tell you about one of the options you have for your bookkeeping and accounting tasks – outsourcing them to TOA Global...