Introduction: "Behind every good business is a great accountant." – Anonymous Accountants are the backbone of financial management in businesses and organizations. Practical accounting leads to superior financial statement turnouts. Without these fine folks, companies would drown in the ever-growing sea..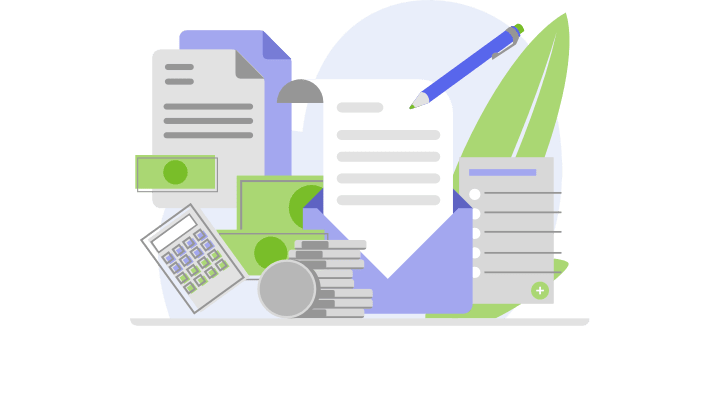 Reporting is engaged in the system of registration and streamlining of all financial data of the enterprise. The organization of the accounting department and the high standards of professional bookkeeping practice is of paramount importance for any enterprise. Besides, an organization's..

We do business because we want to earn. And accounting is the way to learn how much we earn through our business as it is all about keeping financial accounts. So accounting is always, and will always be part of running..