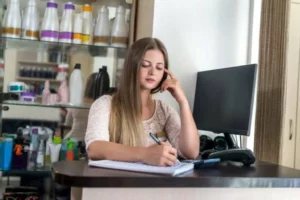 Any company owner wants to succeed. Are you ready to overcome challenges in a glutted sector like the beauty industry? It is essential to consider how much time you are prepared to invest in your beauty space, particularly the accounting...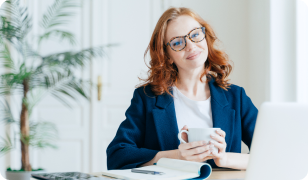 Never Worry About Your Bookkeeping Again
Delegate your financial records to a highly qualified bookkeeper and forget about bookkeeping stress forever.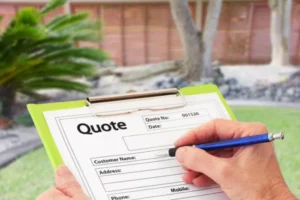 Landscape designers understand all the tricks of projecting and caring for home gardens. They can turn a customer's empty lot into a flower Eden. Such skills are vital to the prosperity of the landscape business, but pay attention to the...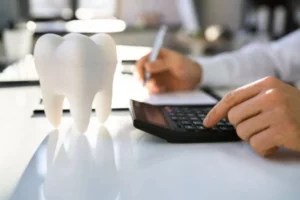 Dental business owners have much to bother about besides their patients' teeth. You must be sure that your clinic is attracting new customers, earning capital, paying all bills, and generating some income. Qualified dental bookkeeping and accounting help control the...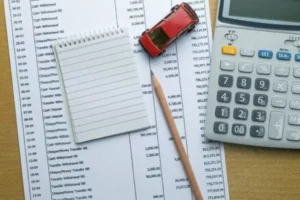 Have you started your own car repair business? Such companies often face unusual challenges due to their intermediate position between enterprises that produce details and automobile owners or drivers. Auto repair shops are permanently forced to adapt to the emergence...
All honest and responsible taxpayers in the US have the right to be treated fairly. To protect their interests, in 2014, a ten-point document was adopted that regulates the relationship between taxpayers and the IRS. Nina Olsen, a national advocate,...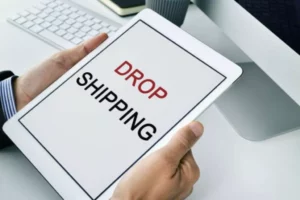 Confused about drop shipping taxes and who has to pay them? While the retail mechanism is easy to comprehend, many entrepreneurs find mandatory fees too complex. In reality, it all comes down to systematizing data and learning the principles of...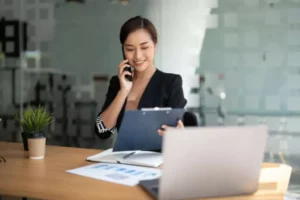 If your finances are not in order, it is difficult for your business to thrive. You cannot control the inflow and outflow of capital and make plans for the coming days, let alone the long term. You need clear and...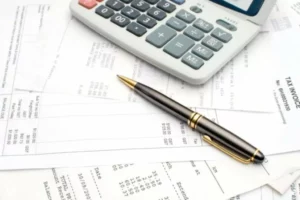 A sales invoice is a report that requires payment for commodities or services provided to a shopper. It is a vital element of commercial activity since such a paper sets out all the transaction terms, allowing you to guarantee that...