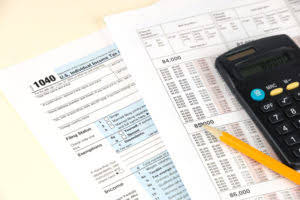 Individuals and businesses are required to file their tax returns every year. Doing it yourself, in most cases, is too complicated and time-consuming. This is where financial advisors and tax preparers come in to help. However, not every tax preparer has..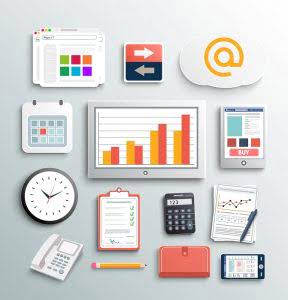 Reporting is engaged in the system of registration and streamlining of all financial data of the enterprise. The organization of the accounting department and the high standards of professional bookkeeping practice is of paramount importance for any enterprise. Besides, an organization's..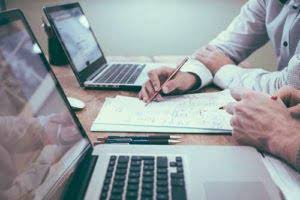 We do business because we want to earn. And accounting is the way to learn how much we earn through our business as it is all about keeping financial accounts. So accounting is always, and will always be part of running..