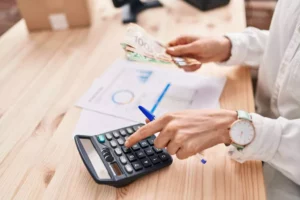 Online shopping has become one of the most widespread types of digital activities in the world, and the development of this industry continues to grow. Statista predicts ecommerce will account for 20.4% of global sales by the end of 2022,...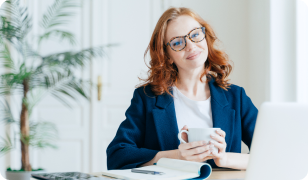 Never Worry About Your Bookkeeping Again
Delegate your financial records to a highly qualified bookkeeper and forget about bookkeeping stress forever.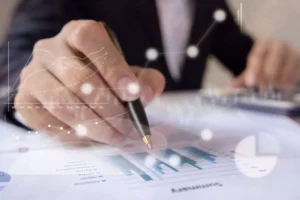 Have you thought about how popular accounting services are? Think about the numbers; during the last year, the market size of such services was $120.6 billion. It is full of freelancers and various-sized companies offering professional accounting and bookkeeping services,...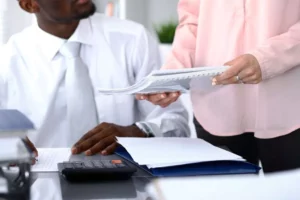 If you're a small business owner, staying on top of your finances and keeping proper records is critical to reaching success. Bookkeeping services can assist you with this task. A bookkeeper may manage your revenue and spending, reconcile your bank...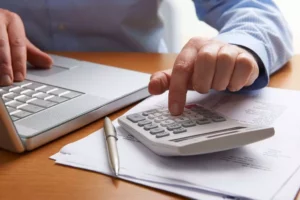 Starting a business is a dream for many individuals. It usually means doing something they like and gaining significant profits if successful. However, launching a small business entails bookkeeping and accounting. Moreover, the owner must secure payroll if a company...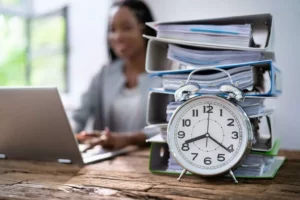 Today, more people in the United States have decided to start their own business. After all, it's everybody's dream to work for themselves and do something they love. However, people whose dreams come true often realize they must take care...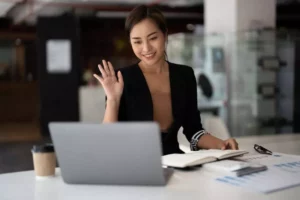 Balancing accounts, generating financial reports, and preparing for the tax season are some of the responsibilities of an accountant. A business can't strive without proper bookkeeping and accounting. While keeping books is tedious, it's not as challenging as accounting. However,...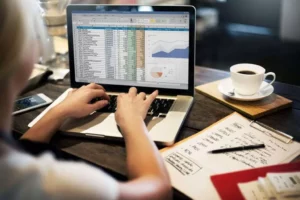 Bookkeeping can be compared to visiting a dentist: no one likes it, but everyone must do it. Company owners must keep their books to maintain successful business affairs. However, not everyone has the skills and experience to handle record keeping....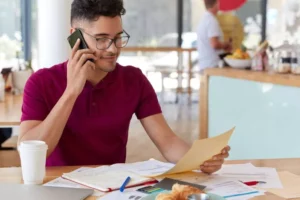 Previously, corporate infrastructure was needed to perform accounting work. It included things like archive storage space for documents, expensive software, dedicated servers, etc. Business owners had to provide significant human resources for data entry, reporting, and journaling. With modern software,...