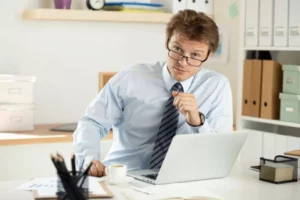 When you launch a firm as a self-employed, you experience liberty and independence. However, it is critical to remember you still have some managerial tasks you must perform. As an individual entrepreneur, you belong to the self-employed category and have...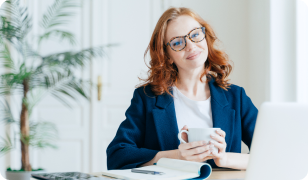 Never Worry About Your Bookkeeping Again
Delegate your financial records to a highly qualified bookkeeper and forget about bookkeeping stress forever.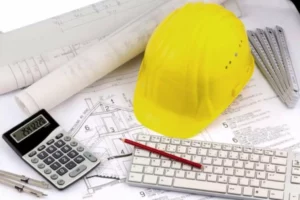 Having a fundamental grasp of accounting management as an architect is vital. You should be well-versed about the profitability of your own architectural business, just like you would with the estimation of building projects. In this article, we will talk...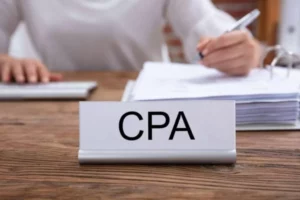 Choosing the right startup accounting services is an essential decision entrepreneurs often underestimate when setting up a business. Many firms in the early stages strive to provide rapid development and break the rules to reduce their costs. While such a...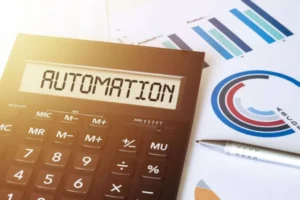 The modern world is advancing quickly toward automation and efficient business administration. Accounting automation is a great way to boost management effectiveness. It aims to raise the standard of accountants' jobs and accounting. The unique software will let you take...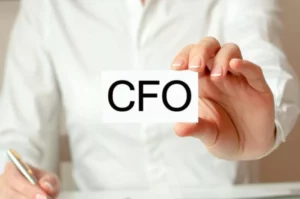 In today's business environment, firms successfully outsource many activities, including bookkeeping, payroll, IT, and developing and implementing marketing campaigns. However, not all entrepreneurs comprehend they can delegate part of their financial responsibilities to outside proficients. By recruiting an outsourced CFO...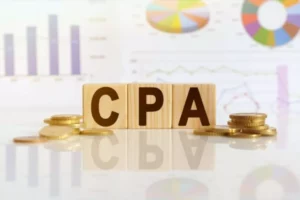 Handling the tax preparation and advanced accounting issues on your own is a task that fits not everyone. Simple errors and overlooked deductions may result in thousands of dollars in overpaid taxes and penalties. It is the rationale behind why...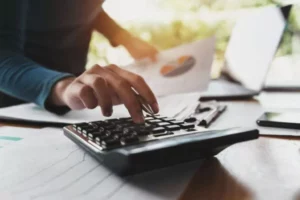 Have you ever heard about the term "bookkeeping clean-up" as a business owner? It simply refers to the process of organizing and verifying your financial records to make sure they are correct and comprehensive. Keeping up-to-date, accurate financial documents is...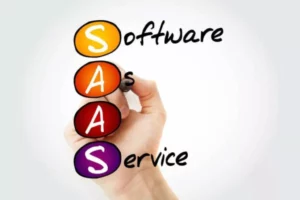 Due to the rapid expansion of the software industry around the globe, the need for SaaS solutions is becoming increasingly prevalent. The shift to a more digital-oriented society has led to a surge in demand for top-notch solutions, prompting SaaS...