Xero is a streamlined, cloud-based, and mobile-accessible accounting software. It is designed for medium to large-sized businesses. Xero has robust features and strong accounting capabilities, so it is no wonder that it is used by over a million businesses.
With Xero accounting software, you can streamline all of your accounting processes. Your finances will be accessible through the cloud and on hand wherever you are. It will help save time and save money and enable you to do your best work. If you experience any issues, you can contact the Xero help team, and they will provide support promptly.
Overview of Xero features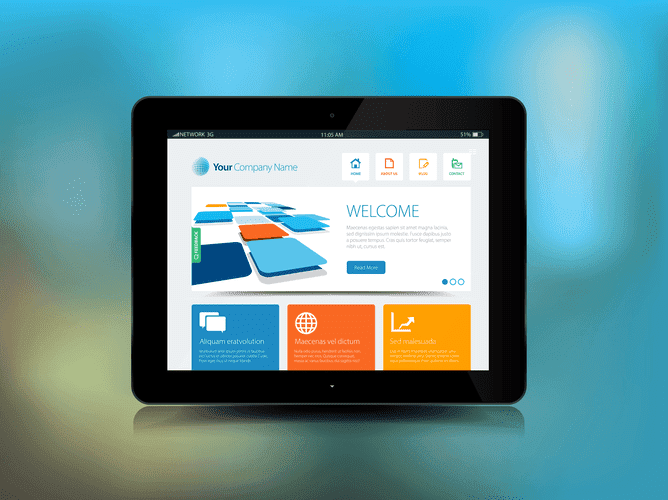 One thing that a business owner would look for in new accounting software is whether it has all the required features. Xero has all the features that people look in accounting software, including:
Free 30-day trial;
Mobile (Android, iPhone, iPad) and cloud accounting;
Over 700 integrations;
Unlimited users;
Informative and customizable dashboard;
Multi-currency;
Expense and receivables tracking;
Bank reconciliation;
Chart of accounts;
Automatic backup;
Contacts–manage contacts and create custom customer and/or supplier lists;
Cashflow–money coming in and out of business;
Invoicing–who has paid you today and who owes you money, send invoices automatically;
Quotes–customizable quotes that can be transformed to invoices, bills or purchase orders;
Payments–payments on your end, check receipts and purchase orders;
Payroll–what you pay your employees if you have any;
Time tracking;
Receipt scanning tool;
Inventory–easily manage your inventory.
Xero benefits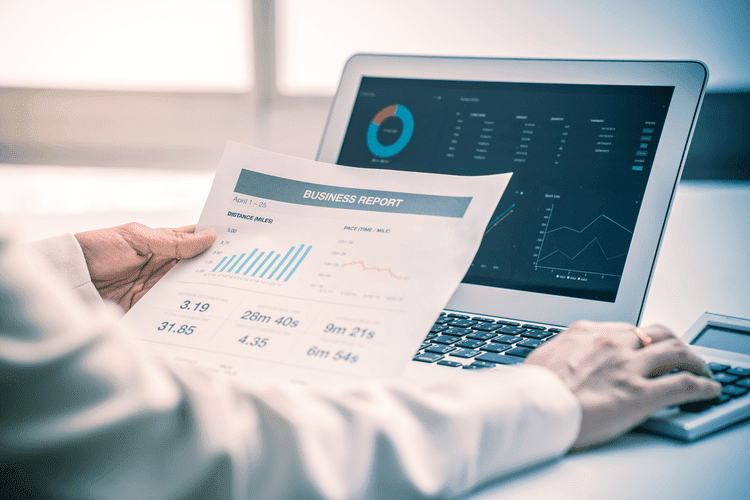 Xero has all the features your business will need to balance your books. These include automatic bank reconciliation, invoices, and payment tracking, chart of accounts and advanced accounting reports (benchmarking, forecasting, cash flow analysis, consolidation, etc.);
With unlimited permitted users who can simultaneously access one business file, any company that needs more users and strong user permission should go with Xero. Users can open one file and discuss it over a phone or videoconference;
You do not need to install or update software. All you need is a Xero login information, browser, and internet connection;
With a mobile application, you can deal with your vendors from a distance and know what goods or services your customers have purchased. All the information will be up-to-date. Xero online also allows you to check your financial status and history, such as revenue and expenses, so you can know where your money is at any time and anywhere;
Xero is automatically backed up online. Users can also download Excel spreadsheets. Automated bank feeds five days a week massively reduce the need for data entry. You can also create rules for bank reconciliation, and Xero will remember how you coded previous transactions, saving you more time. Reconciliation can be done even for a single transaction;
Although Xero Gusto integration for payroll will be an additional cost, it offers more advanced payroll options, such as the payroll with benefits administration. Gusto handles payroll, retirement plans, healthcare, and more while integrating directly with Xero. There over 700 other integrations available;
Clients pick up and use Xero fast. There are also lots of free online education resources and even a Xero for Dummies book.
Xero Pricing Overview
Xero has personal and business editions and offers several pricing plans. Plans are paid monthly and can be canceled at any time, with no strings attached. In a Xero pricing list below, you can see how much you would expect to pay for the Xero accounting software.
Early plan ($9 per month)–includes invoicing, contact management, expense tracking, accounts payable, banking and reporting, but you can only send five invoices, enter five bills, and reconcile 20 bank transactions.
Growing plan ($30 per month)–includes all the key features, and there are no limits on the number of invoices, quotes, bills, and bank transaction reconciliation.
Established plan ($60 per month)–add features such as multi-currency support, project management, and expenses claims and reimbursement.
If your company needs to use payroll, you will need to use Gusto integration, which will cost your business an additional $39/month base (or more depending on your needs) plus $6/month per person.
Users reviews
These Xero reviews show that this accounting software can be a great option for your accounting needs.
"Xero makes managing expenses very easy. There are lots of integrations so you can get additional apps as you need to improve any process or procedure you can image. Great accounting software that can be used for businesses of all sizes!"
Walter Z.
"The most significant thing about this software is that the banking dashboard in Xero makes it very easy to manage banking transactions. This program is user friendly and with many features, it enhanced our finances, invoices and expenses, so we don't worry about the financial condition. This software helps us so much to understand and learn about accounting."
Mark A.
"I have just switched the small nonprofit I work with as the accountant/bookkeeper to Xero. We converted from QBs and are very happy so far. Conversion of prior year data was quick. Each of my 3 queries during this setup process have been answered promptly and accurately. I send the question in the evening and when I log in the next morning, the correct answer is waiting for me. Have been very happy with Xero support."
Linda Brown