Every business owner needs to maintain financial records. They are legally required to keep accounting records and store them for a specific period. Bookkeeping and accounting can be carried out in a variety of ways – a business owner can hire a part-time or full-time accountant, seek help from freelancers or transfer these tasks to experts from a trusted company.
We all admired leather-bound ledger books many years ago, but it was a lengthy, painstaking process, which only recorded where and when money was received and spent. Spreadsheets only speeded up the recording process. It still did not offer the business owner any more information than where the money came from and where it was spent.
With the appearance of computer software, reports could be produced more easily and quickly. However, these reports tend not to be the current business financial situation, but of a previous accounting period. There are also other issues, such as back-up and safety of information and limited access. Although this type of accounting software is still the most suitable way to record accounts for a certain type of business, for others, online accounting software is the best option.
What is online accounting software?
What is online or, as it is also referred to, cloud accounting software all about? Well, it can be compared to a rather familiar banking system. When you access its data, you are using an online platform in the cloud. Similarly, online accounting is where your data and your software is stored in the cloud, rather than your computer hard drive.

Online accounting means that your data is stored on servers that are not in your office. The cloud is a platform to make data and software can be accessed using your login and password on any device with an internet connection. Your hard drive is not needed because data is stored on servers in huge secure data centers.

Online accounting programs help business owners to optimize their business processes in ways that were never possible in the desktop versions. It transformed the usefulness of accounting records. Day-to-day bookkeeping is still recorded in the same way, but the whole process is much quicker and easier to understand.

You can still produce the required records, but now you can also use the information for making your business grow. You can have access to the financial situation of our business as of today to make the best decisions. You can see where the numbers come from just by clicking on them in the software, including seeing digital copies of documentation and receipts. Everything you want to know is available right now and is at your fingertips.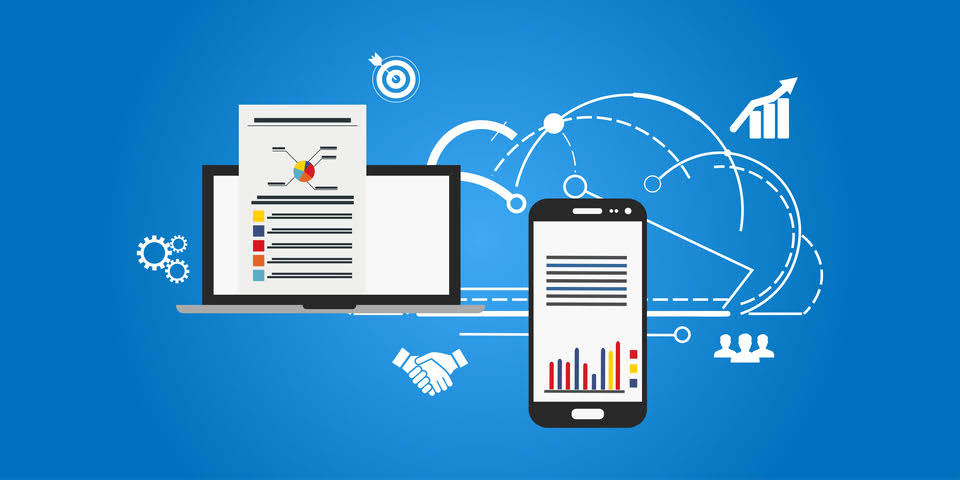 What are the advantages of online accounting?
Likely, you want to conduct as many of the daily activities as possible using your handheld devices. This is possible if your accounting software is online. Neither, you have to wait for someone to get done with the accounting computer to check the information you need.
You do not need to have your own servers to run the software and spend money on updating your software. You will always have the most up-to-date version of the software automatically.
Keeping your desktop or laptop safe from unexpected break-ins, fire, flood, and simple spill of coffee can be harder than you can think. With online software, you no longer risk losing all your financial information because it is backed up regularly without you having to think about it.
Control who can access what
Each user will have their own login and password. You can also manage who can access particular functions of the software, so only to individuals you allow can have access to and manage your financial data.
By staying on top of your accounts receivable, you can ensure that your customers pay you on time all the time. For a small business owner, cash flow is critical for success. An online program simplifies the accounts receivable process, which will enable the business to get paid a lot faster.
With online accounting software, users can snap a picture of receipts using the mobile app, scan a receipt or invoice to a laptop and upload to accounting software as well as upload PDF copies of receipts and invoices.
The software pulls in your bank activity for you and automatically matches your accounting transactions. You also save time on creating reports, sending invoices and accepting payments, and much more.
How secure is online accounting software?
Can I be confident about the safety and security of my information with online accounting software? This is the most common question. Security is a topmost priority for most online accounting services. Usually, the servers on which the software itself and your data are stored are located in giant data centers that are kept highly secure, sometimes even with armed guards. They are climate controlled and usually located in parts of the world, where the likelihood of natural disasters is minimal.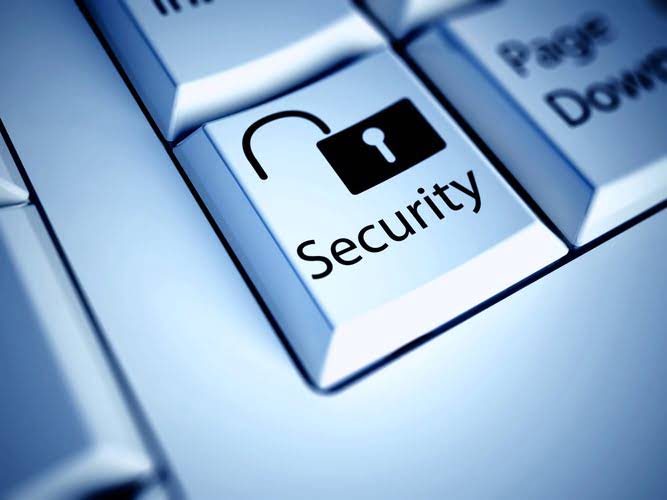 Moreover, the data is usually stored on multiple servers, so if something happens to one, you never even notice. The data on these servers is kept safe using encryption, which is the same technology that banks use and that email use. Most business owners are not able to provide such safety and security measures for their financial data.

Also, as we mentioned earlier, there is no need to share your login and password – everyone gets their own, as you decide what permission level to give each person. For example, your sales representative only gets to use invoicing and accounts payable, while your tax preparer gets permission to view all the information without an ability to edit. However, to ensure the utmost security, you need to give proper permissions and ensure that other parties do not access or hack your login and password.