FreshBooks is an ideal choice for small businesses, freelancers, and people who want to focus on expenses and receipt management. Entrepreneurs can benefit from clean invoicing, automated reports, and time tracking features. It will save you on bookkeeping costs, and an intuitive interface will make it easy to track all financial transactions.
It was one of the first accounting software to offer the service entirely cloud-based. The FreshBooks app is the best invoicing app designed for small business owners. It is the fastest way to invoice clients, track time, and run your small business in the cloud. You also have an option to invite an employee or contractor, such as your accountant, to look at your financials and help you prepare your taxes.
Users can choose between several price plans. The FreshBooks pricing is based on active clients as opposed to the features. Thus, you can have all the elements regardless of what your subscription is. The plan's pricing ranges from $15 to $50, and you can also try it for free for 30 days.
FreshBooks Benefits
The right accounting software can make all the difference between a small business that runs and a small business that thrives. Here is some benefits the FreshBooks accounting software that will take your business to the next level:
Forecasting and budgeting
FreshBooks bookkeeping software is an excellent tool for forecasting and budgeting. It offers time tracking, invoices, and expense tracking.
Personalized invoices and payment reminders
You can create professional-looking invoices in no time. FreshBooks also gives your clients an option to pay with a credit card in just a few clicks. You can also set up pre-written emails to follow up with clients who are late in paying.
You can automatically synchronize bank account and credit card information with your accounting.
With FreshBooks, you can automatically send invoices and charge a client's credit card regularly through setting up a recurring invoice template in your account. This is a handy feature if you are selling products like subscriptions or if the customer's invoices are the same every month.
You can use FreshBooks on multiple platforms. FreshBooks Cloud accounting software enables you to tackle your accounting anywhere. The data will automatically synch across all of your devices so that you can switch between devices, and the information will still be there.
This company has excellent customer experience, a great resources page, and webinars. You can contact FreshBooks customer service 24/7 and 365 days a year. You can contact FreshBooks support by phone, email, live chat, or use the knowledge base. According to user reviews, customer representatives are amicable and helpful in resolving issues.
Overview of FreshBooks Features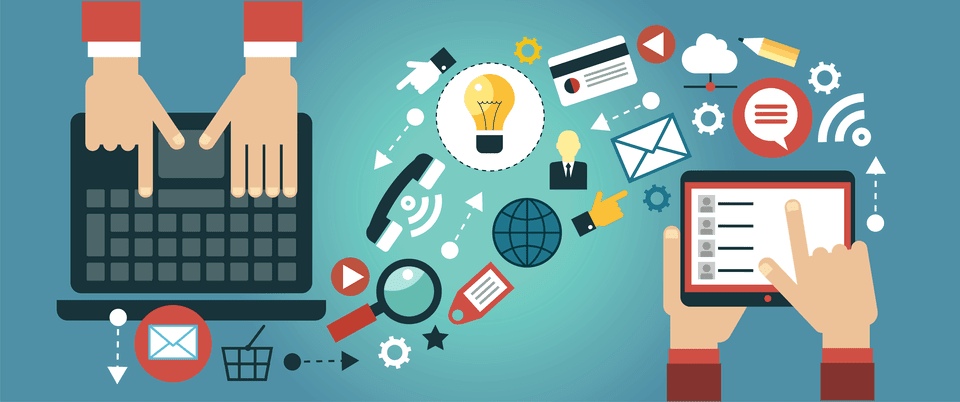 Platforms: Windows, Mac, iOS, Android, Cloud
Free Trial and Multiple Price Plans
Balance Sheet
Profit and Loss Statement
Real-time Reporting
Sales Tax Summary
Bank Reconciliation
Expense Claims and Tracking
Receipt Management
Invoices, Estimates, and Proposals
Recurring Auto Billing
Payroll Management
Timesheet and Billable Hours
Custom Fields
Data Import
FreshBooks — How to Login
A unique login URL is assigned to every account. The FreshBooks login URL will usually include your company name, followed by .freshbooks.com. When you follow the URL, you will get to the login page. When you initially set up your account, you would use your email as the username and enter the desired password. You can later change the username and password. The FreshBooks can also email you login details if you forgot your password or username.
You can also customize how the FreshBooks looks. For example, you can add your company's logo. Your logo will appear on invoices, estimates, and other elements of your bookkeeping activities. You can also go to the Setting tab to add information and adjust settings in the following categories:
Company Profile
Accept Credit Card as Payment
Taxes
Colors and Logos
Invoice and Estimate Template
Permissions
Emails
Miscellaneous
The My Account tab will give an overview of your Billing Information and allow you to upgrade to another plan. This is also a place where you will import and export data, such as clients, expenses, and invoices. You will also have an option to integrate FreshBooks with a third party software to boost your productivity.
Users Reviews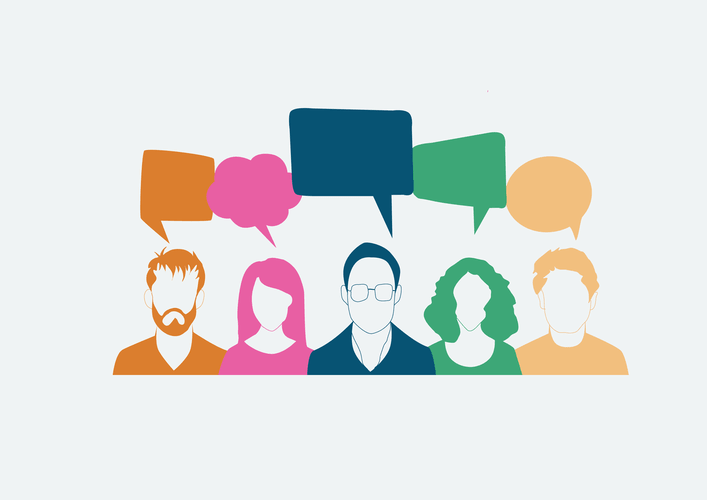 "FreshBooks has allowed me to take my business to the next level – 3x over. As my business grows and matures, the features of FreshBooks have been there to support me. Speaking of support! Any questions, comments, or feature requests I've had have always been met with enthusiasm and in most cases have been resolved or an alternate solution has been provided. And promptly. I highly recommend FreshBooks for time-tracking, invoicing and client management."
David W. Couch
"The commitment that this platform has with its clients is the best it offers an incredible amount of incredible accounting and billing functions. This tool is powerful and professional. It is easy to create invoices, view bill payments and handle all your standard tasks. FreshBooks offers great services and this is very helpful for companies that constantly send payment details to their customers."
Alyssa D., Account Manager
"The best thing about FreshBooks software is the vendor constantly keeps introducing new features. The software shows little screens with info about the new features and this helps me to discover new things that can be useful for me. The main part is FreshBooks is a top quality accounting software that helps me manage my company's finances easily."
Melba, Computer Software Contractor