A bookkeeper tracks, organizes, and records transactions and tracks the income and expenses of a business for tax season. Let's see what other names the bookkeeper can be referred to.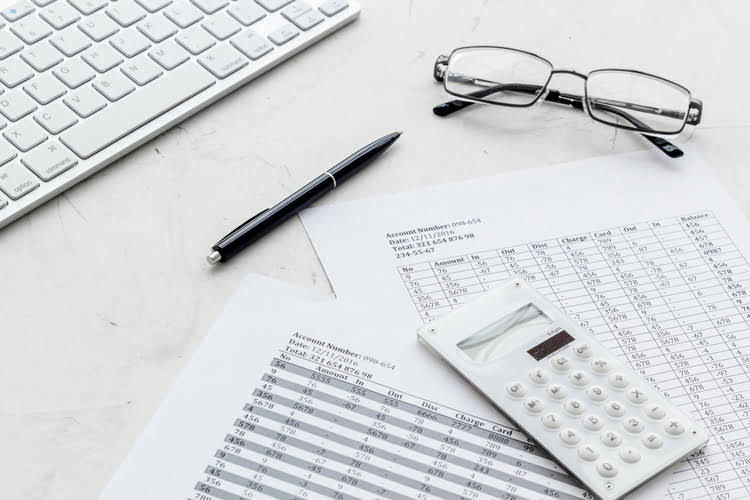 Clerk
A clerk is a person that is usually hired to keep records, accounts, and take care of other routine administrative duties. Accordingly, the clerk can take on bookkeeping tasks and can be considered a bookkeeper. Despite this, one cannot be called "a certified bookkeeper".
Recorder
A bookkeeper can often be simply called a recorder. This a correct alternative title because a bookkeeper is someone whose main task is to keep records that pertain to business finances. Bookkeepers take care of the day-to-day business financial records and keep these records (receipts, tax returns, etc.) so the business owner will be less anxious during an audit.
Accountant
An accountant is not a term that can be used interchangeably with the bookkeeper. An accountant can take on the bookkeeper's tasks. A bookkeeper, on the other hand, is not qualified enough to do the accountant's job. The accountant analyzes, interprets, and provides subjective advice based on the records maintained by the bookkeeper and gives other professional financial services.
CPA
A Certified Public Accountant performs all the tasks that you would see the accountant do. However, one is even more knowledgeable in this field and can perform some of the tasks accountants cannot because CPAs have met specific rigorous state and education licensing requirements and passed the CPA exam. Accordingly, the bookkeeper job title is not interchangeable with the term CPA.
As you can see, the dictionary might give you many synonyms to a word bookkeeper. However, not every single one can be directly substituted for the name of a bookkeeper. The bookkeeper cannot be called an accountant or CPA or Auditor. Yet, you can safely say that a clerk or recorder is a bookkeeper. There are also various nicknames, such as number cruncher, that are often used instead of the word bookkeeper.