Communication and teamwork
A valuable bookkeeper is not one who is focused only on numbers, paperwork, and bookkeeping, it is a person who knows how to get along well with other team members. In general, a financial specialist is a person who is forced to constantly interact with everyone: with the management and employees of the company, with representatives of credit institutions, with tax authorities, suppliers, investors, shareholders, etc.
A bookkeeper needs to effectively communicate with people and often convince them to receive the information they need. If one hardly makes contact and is constantly immersed exclusively in their responsibilities, it is a cause for concern. A bookkeeper can be an introvert and still have good communication skills and be friendly and personable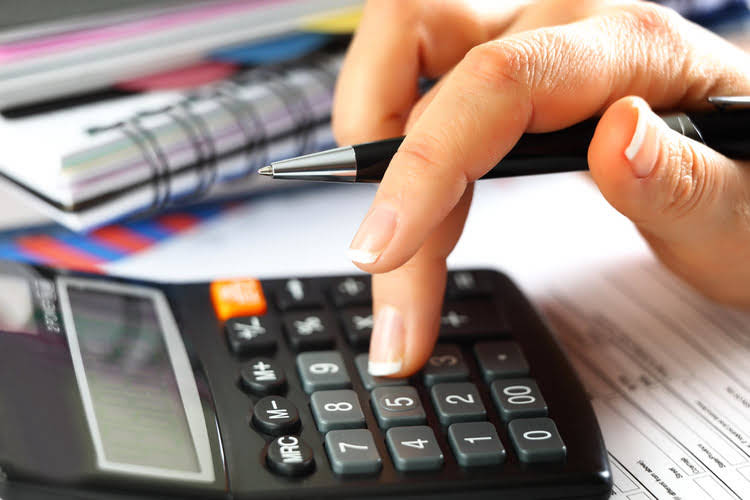 Ability to speak in plain language
This point goes along with the previous one. Communication skills, innovative thinking, and the ability to talk in human language – these qualities are critically important today for a bookkeeper. One is not just going to be sitting at their desk and never talking to anyone. You need to be able to explain why something is the way it is and even why you are not meeting some of the deadlines (which is not always your fault).
The ability to explain complex things in simple words is a really valuable skill. This goes for written communication as well. Therefore, a bookkeeper who is able to clearly convey bookkeeping information to a manager without professional slang is a godsend for any business owner and also for the team as a whole.
Computer technology knowledge and skills
In the 21st century, basic computing skills are simply a must-have, since bookkeepers are forced to work with a huge amount of information by the nature of their professional activities. This information should be analyzed, processed, and effectively presented when management is making decisions.
Without basic technical literacy, automatic data collection and processing processes will become too complex and confusing, as a result of which resources will get wasted and work effectiveness decreased. A bookkeeper should be at least willing to advance their education and learn these tech skills, especially if they plan to work remotely.
Quick adaptation to external changes
Management of changes and risks is a skill that until recently was not in demand and was not appreciated by employers. However, in the conditions of a dynamically changing economy and endless changes in legislation, business owners increasingly began to need specialists who could easily implement any changes or reforms in the company's accounting policy.
Today, it is important for bookkeepers to be able to tune in to constant improvements, and calmly respond to instability. Yes, indeed, market changes pose a new challenge to bookkeepers, but at the same time provide them with new development opportunities.
Responsibility
Of course, no one wants irresponsible employees, especially when it comes to bookkeepers, who have many responsibilities. A bookkeeper is working with people's financial/accounting documents and may be handling hundreds or thousands of transactions. Your clients/employer are counting on you to be responsible for those transactions. Timely bill payments and reporting, correct calculations, and attention to detail is something one needs to build a successful bookkeeping career.
Comfortable with numbers and learning
A bookkeeper should obviously be comfortable with numbers. One does not need to know math in great detail or know super long math equations, but you need to be able to work with large numbers and have basic math skills. This brings us to the next point of willingness to learn new bookkeeping skills, such as payroll or invoices.
This means that one should search for courses and other educational resources or attend those provided or suggested by the employer to acquire this knowledge. One can also become a certified or licensed bookkeeper. As mentioned earlier, bookkeeping careers are all about adapting and growing as a professional.