Good bookkeeping makes a great business. It is one of the most essential roles that must be taken care of if you want to stay in business. Yet, doing bookkeeping is likely not why you started your business. Then why should you devote so much time to a task that is not your specialty? Today, we are going to review a bookkeeping firm called Better Bookkeepers.
Better Bookkeepers Overview
Better Bookkeepers is an independent bookkeeping company that is located in Texas. It provides a wide range of bookkeeping services to individuals, non-profits, small and medium businesses throughout the Austin and Houston, TX metro areas.
This bookkeeping firm serves different businesses. They have experienced and knowledgeable team of bookkeepers, managers, and other specialists to provide their services to new businesses, political campaigns, non-profits, medical practices, legal practices, restaurants, and businesses oil and gas industry. They are aware of all the nuances and issues each particular organization might face, so their clients can be sure they are receiving the top bookkeeping service.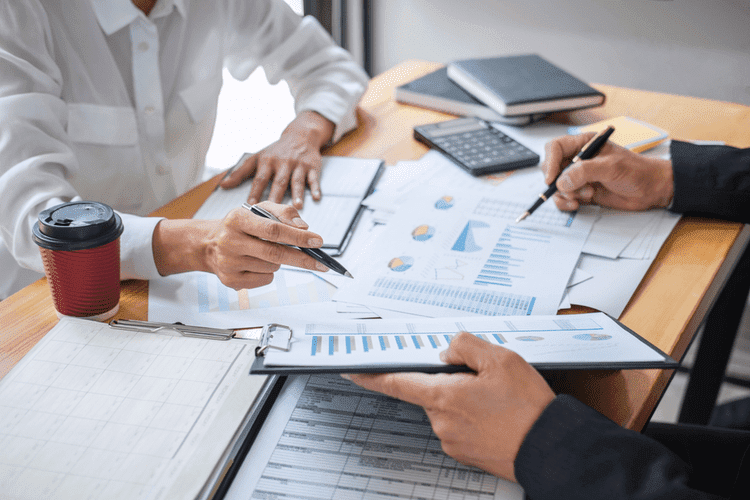 Services Offered
Better Bookkeepers team offers a large list of services for businesses, non-profits, and private individuals.
Consulting, Setup, and Training
The consulting service is provided for new businesses as well as those who just want to make sure that everything is working the way it is supposed and meets their needs. For example, the team of specialists can consult you during a project or train and review the company's internal staff.
They can also help your company save time and money by reviewing your business needs and requirements and helping you choose an accounting system that will meet both without you having to overpay unnecessary features on an ongoing basis. Moreover, you will not have to worry about installing the software, doing the initial setup of your accounting books, and training your staff to use this system, for example, to record their hours.
This is probably the main reason you are even looking for bookkeeping services. Better Bookkeepers can give you true independence with the variety of bookkeeping tasks they can cover for your business. From cleaning up your messed up books, helping new business with financial part to doing your payroll, including payroll taxes, job costing, inventory, and sales taxes. Business owners and managers will get valuable financial reports, up to date data, and worry-free bookkeeping.
They can also take care of the personal finances of business owners and any individuals who want to have these tasks to be done by professionals. Aside from helping businesses, this firm can help elderly individuals properly manage and plan their finances and handle other finance-related tasks to ensure that everything is done in their best interest.