Reading Time 4 mins
Owning a business is exciting and considered to be a dream come true for many people. But it's also a huge responsibility. You have to pay salaries if you have employees, but most importantly, keep proper accounting.
Accounting is required by the law in Florida and the US overall. It's also very helpful since you can request reports and check what ideas bring profit, and what objectives should be dropped.
The most important thing to remember is tax bookkeeping. Check the article to learn about bookkeeping in Florida, what are the peculiarities of accounting. Make sure to take a look at all the advantages of using the services of a bookkeeper.
Accounting Principles and Tax Bookkeeping in Florida
The US is one of the only countries that have different sets of rules for financial accounting and tax bookkeeping. Everyone in the US has to keep proper accounting of their gains, losses, investments, etc. But there is a separate set of rules describing tax bookkeeping.
In Florida, and overall in the US, businesses and individuals have different rules to follow when accounting. But the main rule is to keep proper records of financial operations in case of an audit.
Accounting Peculiarities in Florida
As it was mentioned, in Florida, you have to account for all financial operations to keep the records. But there is also tax bookkeeping that requires accounting for operations that affect the tax burden. Generally, there are three types of tax accounting:
tax accounting for individuals;
tax accounting for business;
tax accounting for tax-exempt organizations.
Yes, even non-profit organizations that are fully or partially tax-exempt are to keep their accounting up to date and according to the laws in Florida and the US overall.
Usually, individuals can account for their financial operations since it's easier. Although, it might be a good idea to use the services of professional bookkeepers. But for businesses, it's rather a must to seek professional help due to accounting rules being complicated.
Businesses have to keep track of their funds, record all financial operations where they spend these funds, what operations are taxable, etc. In some cases, you can even expect refunds on business expenses, for example, when using a private car. Everything has to be recorded properly.
You need to keep in mind that accounting should be up to date. As the business keeps growing, profit is increasing. Perhaps, you are developing and adding new business directions, and you also need to keep records of these financial operations.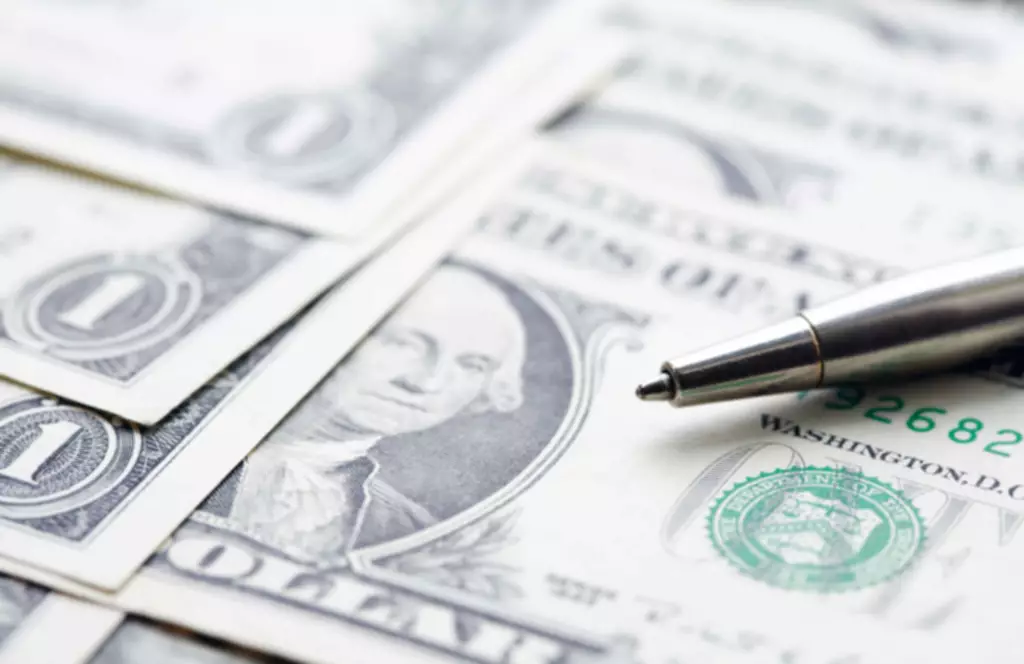 No More Bookkeeping Stress
Keeping proper financial records is time-intensive and small mistakes can be costly. BooksTime makes sure your numbers are 100% accurate so you can focus on growing your business.
Bookkeeping for Businesses
If you own a small business, it might be challenging for you to keep proper accounting. Some businesses decide to hire an individual bookkeeper to keep proper accounting. But it might be a bit expensive to hold a separate job position for an accountant.
Another option could be using the services of an accountant or a company that offers using services of accountants. Here are some of the advantages of such an idea:
it's more cost-effective;
no mistakes when accounting;
no risk of getting in trouble because of making mistakes when accounting;
easier to make decisions based on financial reports.
As it was mentioned, accounting and tax bookkeeping are needed due to US law. But overall, accounting helps focus on business. Thanks to clear and simple-to-understand reports, it's easy to make a proper decision.
Overall, the cost of bookkeeper as an employee may be rather high. That's why a lot of small business owners prefer working with bookkeeping companies. One of such companies is Bookstime, an official partner of the QuickBooks expert.
Bookstime Services for Businesses In Florida
If you need professional help, Bookstime experts can help you. At Bookstime, we have professional and certified bookkeepers with the required skills to keep your books. Our accountants have the experience, skills, and the most recent knowledge of accounting applications. Bookstime guarantees that your financial operations are kept according to laws.
At Bookstime, we understand your need to focus on the most important objectives, such as developing new business directions or increasing profit. We can help you with focusing on what is important for you, while we focus on what we do best — accounting.
Whichever accounting type you prefer, we can offer you our help. We can also answer your questions regarding what type of accounting you should choose. Here is what you can get while using our services:
An individual bookkeeper for your business.
Regular meetings with your accountant, business counseling.
Perfect bookkeeping according to the laws in Florida.
Great quality of work for reasonable prices.
Generating simple to read reports.
You can focus solely on developing your company.
There is much more that we can offer. If you have questions, you can call our manager. It's always a great idea to benefit from the services of experienced bookkeepers rather than just typing an "accounting services near me" request in Google. All our bookkeepers have the required expertise. Rest assured, with our help, you can forget about all troubles related to taxes and accounting.