Definition and Overview
Nothing is more important than the success and financial security of your business. Thus, it is important that true specialists take care of the financial records and reports so you can get a clear picture of your financial health. This is where public accounting firms come in to help businesses of all sizes. What is public accounting?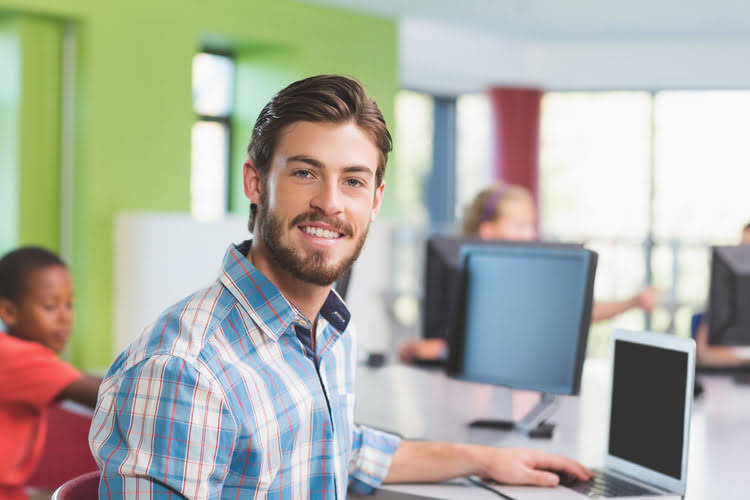 The definition of public accounting is an organization that offers accounting expertise and services to corporations, governments, non-profit organizations, or individuals. Its main work consists of accounting, auditing, tax, and consulting activities. In other words, public accounting is comprehensive accounting support for a company by specialists from a specialized third-party organization.
In practice, public accounting is not a one-time event. An experienced accounting company takes responsibility for keeping records and submitting accounting and tax reports for its clients on a long-term or ongoing basis. Most individuals providing these services have public accounting certification (CPA authorized). After working for some time at a public accounting firm, these individuals usually leave to work as private accountants for businesses.
Services
There are numerous services that public accounting businesses usually provide. Let's name examples of the most popular ones.
Bookkeeping
Bank reconciliation
Accounts receivable and payable
Tax accounting
Payroll processing
Forensic accounting
Chartered accounting
Financial controller services
Accounting audit
Public accounting firms are able to assist in financial reporting and produce accurate financial statements for your management team in a timely manner that will satisfy all legal requirements. They can determine proper accounting treatment for complex transactions and draft technical memos to support it. Working with the public accounting service provider will ensure that your company stays GAAP and federally compliant and much more.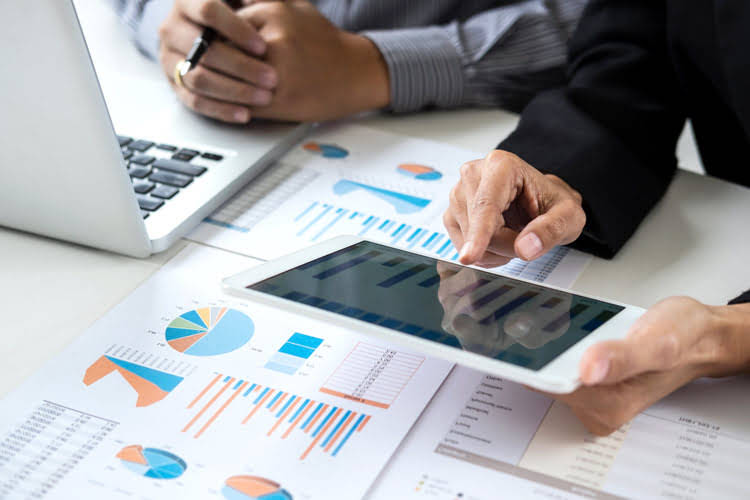 As was mentioned, the staff working at such organizations usually has CPA certification and can provide highly qualified services. In fact, many public accounting firms focus on just one or a few specific services or business branches to further increase their expertise in that area.
It should be brought to your attention that you cannot have the same public accounting firm do your books, prepare your financial statements and then audit them. The auditing would need to be done by another independent accounting firm or Certified Public Accountant. Moreover, the USA law requires that those who want to audit publicly held companies register with the Public Company Accounting Oversight Board. Along with the registration, the entity would pay certain fees and, of course, is obligated to fulfill the requirements set forth by this board.