Reading Time 3 mins
Insurance
No one is safeguarded from accidents and other unfortunate events that inevitably occur in our lives. Insurance is a way to protect you and your property from various risks. It is primarily the protection of your financial interests in the event of an insured event. It is clear that insurance will not help to avoid accidents, natural disasters, illnesses, but thanks to it, you will be able to cover the losses.
It is impossible to predict your fate, but it is quite achievable to prepare in advance for its blows or abrupt changes, at least insurance funds will help to significantly ease many unpleasant or disturbing moments in life, offering insurance coverage for this. You can get financial benefits if you are disabled due to injury, lost property or it was damaged, etc. This is financial protection for you, your family, or your business from unexpected events.
Insurance Expense
Insurance expense is something you would typically see in the bookkeeping records of a business. We have briefly reviewed what insurance is all about, but about the expense part? Expense is the cost incurred. Thus, insurance expense represents the money a business paid to have insurance coverage for its various assets, its activities, and so on.
When it comes to accounting for this expense, it is recorded along with other spendings and costs. Accordingly, insurance expense is an outflow of money for something a business has already used. It should be noted that typically insurance is paid in advance. Thus, it is first recorded in the accounting books as prepaid insurance.
Prepaid insurance is considered to be the company's asset because it still has the ability to receive insurance coverage in case of adverse events during the future period of time it paid the insurance for. Every month or quarter, the bookkeeper will transfer the portion of the prepaid insurance that was paid for the period that has already passed to the insurance expense account.
This would mean that now the company will deduct this expense from its revenue and it will reduce its final profit. At the same time, its assets are also reduced because the resources were used to have insurance coverage just in case. It should be noted that insurance coverage can also be bought to cover production. In this case, the insurance expense becomes a part of the overhead costs. Accordingly, it will be accounted for in the business inventory as well as listed under the cost of goods sold.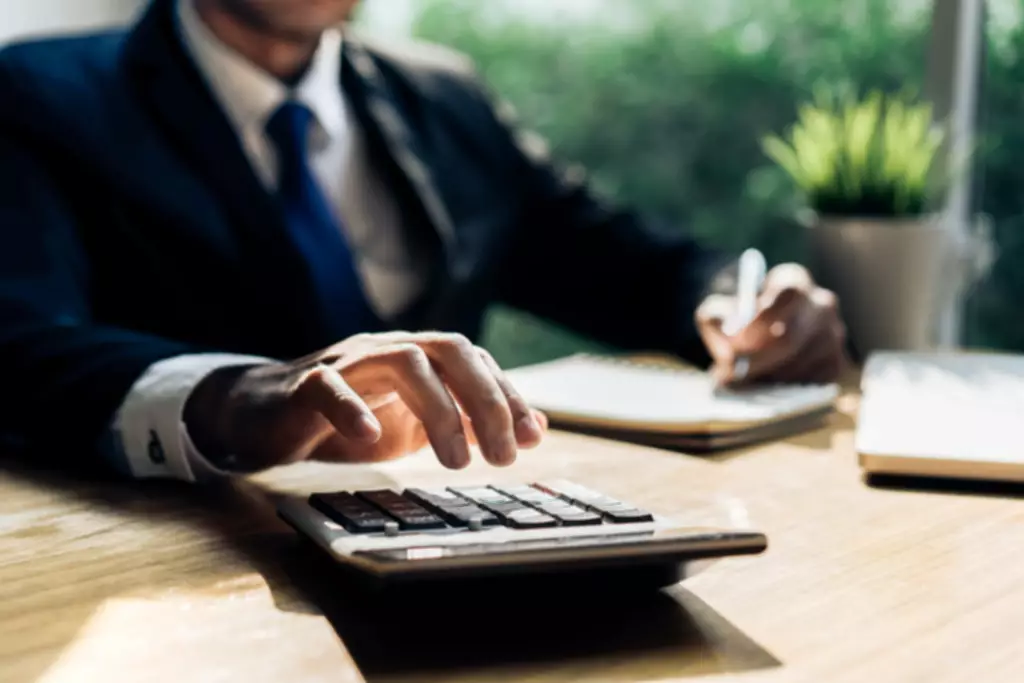 No More Bookkeeping Stress
Keeping proper financial records is time-intensive and small mistakes can be costly. BooksTime makes sure your numbers are 100% accurate so you can focus on growing your business.
Example
It is always easier to grasp a concept if you have an example. Let's consider one of such examples. The business has paid for the insurance policy for 1 year ahead on May 1st. The insurance cost the business $2,800 and the bookkeeper made the following journal entry, which would reflect that the insurance company owes the business 12 months of insurance coverage.
| | |
| --- | --- |
| Date | May 1st |
| Account name | Prepaid Insurance |
| Debit | $2,800 |
| Credit | Cash |
| | $2,800 |
There are also cases when a business signs a contract with an insurance company but promises to make the payments later on. This event is also recorded by the bookkeeper, only now, the insurance policy is the company's liability and recorded under the insurance payable account. The company would reduce this account by the amount it pays the insurance company, simultaneously crediting its cash account. Now, both the business and the insurance company have obligations before each other.
| | |
| --- | --- |
| Date | May 1st |
| Account name | Prepaid Insurance |
| Debit | $2,800 |
| Credit | Insurance Payable |
| | $2,800 |
On June 1st, the bookkeeper updates the company's bookkeeping records. Since the insurance coverage began immediately, the company's records should reflect that now it has only 11 months' worth of insurance coverage, and afterward it would need to purchase it. There will no longer be a cash account because no cash is being exchanged. Instead, the balance equal to one month of insurance coverage ($2,800/12 or $233) is moved to the insurance expense account.
| | |
| --- | --- |
| Date | June 1st |
| Account name | Insurance Expense |
| Debit | $233 |
| Credit | Prepaid Insurance |
| | $233 |
The entry above would be repeated every month for 12 months until the balance on the prepaid insurance account is zero.