Most large businesses have a fully staffed accounting department, including a CFO and staff accountants, to perform basic accounting functions. Unfortunately, the majority of businesses cannot the cost of a complete accounting team. Thus, they hire a CFO and overpay them to perform basic accounting functions, and more commonly, they may hire a bookkeeper and task with responsibilities they are not qualified to perform.
Ignite Spot is an outsourced accounting team that has been helping over 500 businesses nationwide with their bookkeeping, payroll management, and other accounting tasks since 2008. It also has CFO who can help businesses with financial analysis, budgeting, and forecasting. This means that your business will have access to the whole accounting team while paying only for the services you use.
At Ignite Spot, you will be assigned a specific team to your company. Moreover, Ignite Spot will assign an individual who has the most experience related to your business to ensure that they provide the best possible service. You can also be confident that every accountant has appropriate certification in bookkeeping, software systems, etc. As Mike Bal, Ignite Spot's client, says, "Their team is fantastic to work with, and it always feels like they're doing as much as possible to help our company."
Ignite Spot Services
With the Ignite Spot accounting team, business owners have access to knowledgeable, trained staff working to help their business run better, grow faster, and make more money. It offers services such as:
Bookkeeping
Consulting
Payroll management
Outsourced CFO
Tax preparation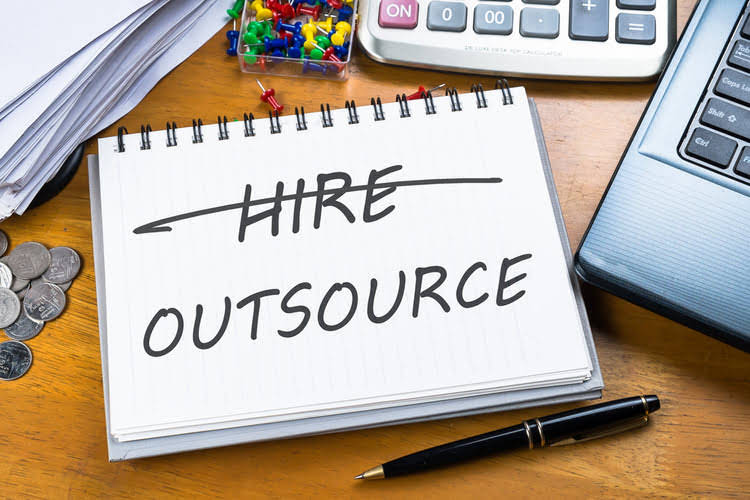 Advantages of Outsourced Accounting Team
Why do so many companies outsource their accounting to companies such as Ignite Spot? Here are just a few reasons:
Access to the latest technology and legal info
By using an outsourced accounting service, you are able to access the latest technology in the industry. Moreover, since the service specializes in accounting, it will also be first to know about any changes in the law related to bookkeeping, accounting, and taxes.
By outsourcing accounting, you will have access to expert advice and confidence in financial reports that meet regulatory and compliance standards. This allows you to focus on your core business activity.
They can save you a lot of time. You do not have to spend your valuable time on repetitive activities; rather, you can use the time to focus on the growth of your company.
When you rely on one accounts person, you leave yourself financially exposed. Consider how much better it would be if you had a whole team supporting you. No matter what happens with one accountant (vacation, sick, etc.), your books and other accounting tasks will be taken care of by other team members.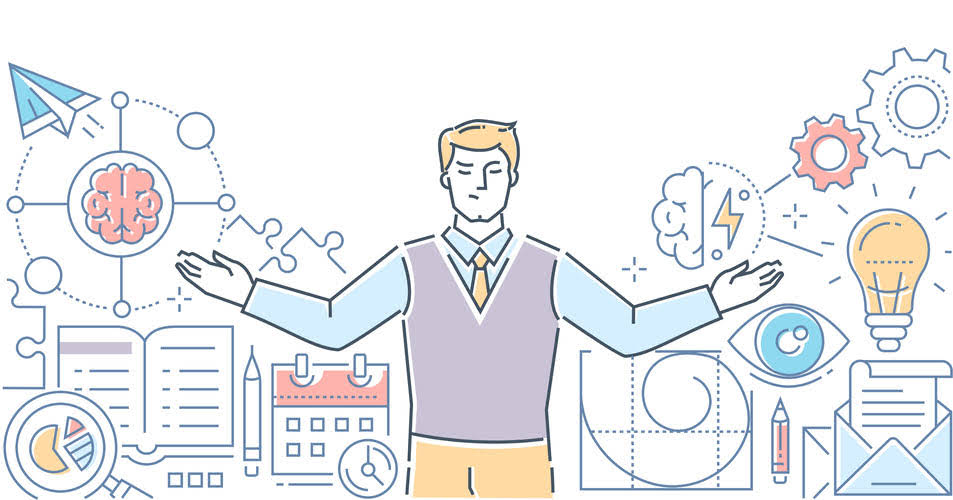 Service Pricing
Pricing for bookkeeping and other services at Ignite Spot will largely depend on what services you need for your company and how big it is. Generally, it will start at $575 per month and will increase as you add on more services or if you have a larger and more complex business.
If you would like to have a virtual CFO help you with your finances, it will cost you from $500 a month and up. Your investment in this accounting team will surely pay off. Moreover, you will not have to pay setup fees or go into any long-term contracts with Ignite Spot.