Business owners are often faced with the task of mastering financial bookkeeping for their own company. Is it possible to learn bookkeeping from scratch in a short time?
Where to start?
At first glance, it seems that it will take forever to study bookkeeping, but everything is much easier. Of course, you will not become a professional right away, but you will be able to do basic bookkeeping yourself and can always advance your accounting knowledge. What matters is that you take the first steps, gradually moving to more complex topics. Be prepared that some points in the bookkeeping will be confusing. Don't panic, take a step back, and take a closer look at what seems unclear or too complex.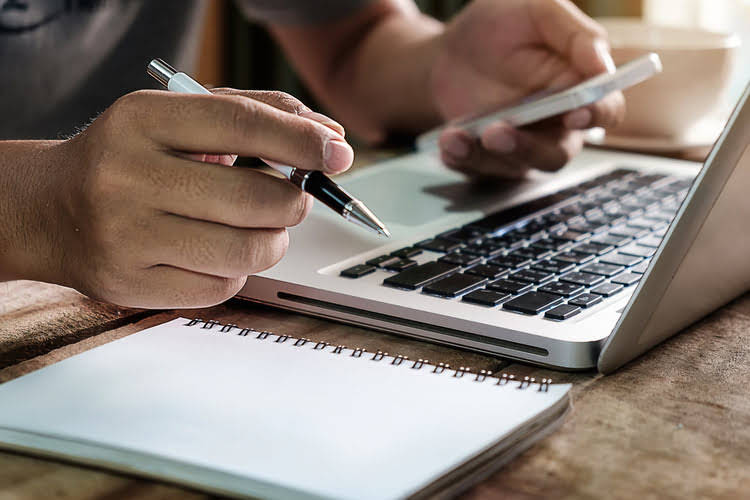 Bookkeeping courses
If you are ready to take the time to attend bookkeeping courses, then give preference to those that will cover topics that interest you the most. You might even want to take courses that focus specifically on double-entry bookkeeping (debits and credits), inventory, payroll, etc. Many find online courses to be more suitable for them. There are even free courses that you can take. Here are just some courses that might interest you:
QuickBooks Certified ProAdvisor
AIPB – American Institute of Professional Bookkeepers
NACPB – National Association of Certified Public Bookkeepers
Online video tutorials
Nowadays, the amount of freely available information on any topic is beyond what a single person can go over. There are many, usually free, tutorials on every possible bookkeeping topic. What makes these learning resources valuable is that one can visually learn the bookkeeping concepts, software, and programs that make bookkeeping simple and less time-consuming, and even test one's knowledge by doing the exercises proposed in the videos. One of the best places to find such videos is YouTube.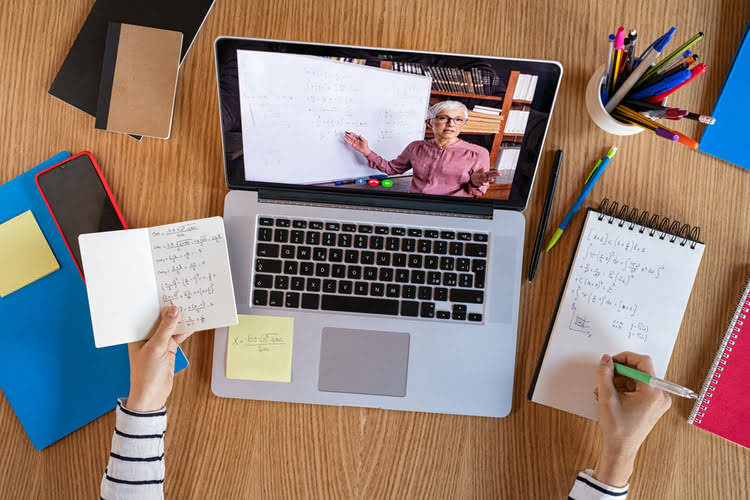 Article and other online resources
Do not limit your learning experience to just courses and tutorials. There are many valuable articles and blog posts about bookkeeping concepts. You can also register on bookkeeping forums and ask/discuss topics that interest you. Make sure you find reliable and trustworthy resources.
Internships and mentorship
Bookkeeping is not an area where trial and error learning can work. Any beginner bookkeeper needs mentoring. It is optimal to initially work under the guidance of an experienced financial specialist. During this time, you can gain invaluable experience and understanding of the bookkeeping concepts and accounting technology. Internships are a great place to get hands-on experience.