Reading Time 4 mins
Accounting is a diverse profession in which professionals deal with various tasks, including tax calculation, payroll, cash flow, etc. Accounting consulting enables businesses to maintain sound bookkeeping practices. Such consultants are mentors and advisors to the LLC when it comes to questions about which accounting services benefit the company and whether the existing record-keeping scheme needs to be updated.
The definition of an accounting consulting
Accounting consulting often includes activities that help clients analyze their financial situation, improve their internal processes and streamline bookkeeping protocols. Such action may also include:
Helping business customers maintain efficient and accurate accounting practices.
An expert breakdown of the client's financial data and an explanation of how these numbers affect the business.
Determination of customer profitability.
Developing and implementing consistent bookkeeping practices for clients.
No two accounting consulting job descriptions are the same. The services provided differ depending on the client's needs, the industries in which they operate, their geographical location, and many other factors. Adapting to change can help professionals be more productive and attract new business.
Bookkeeping and Accounting for Businesses
Keeping proper financial records is time-intensive and small mistakes can be costly. BooksTime makes sure your numbers are 100% accurate so you can focus on growing your business.
What does an accounting consultant do?
Accounting advice can vary from client to client, company to company, and consultant to consultant. However, there are some critical areas of consulting that have received the maximum distribution. Most often, specialists offer the following types of services:
Formation and analysis of financial reports.
Recommendations for solving economic problems.
Drawing up financial forecasts for the business, considering income and expenses.
Optimization and rationalization of accounting processes.
Checking and enforcing economic regulations.
Preparation and submission of financial reports and documents for tax authorities.
Financial advisors often interact with multiple clients in parallel. Such specialization allows them to work efficiently and gather multidisciplinary technical know-how across different business applications. The consultant can successfully advise other customers thanks to the extensive experience gained from past counterparties. The lessons that professionals learn from the ups and downs of firms can provide a solid basis for helping new clients make their finance efficient.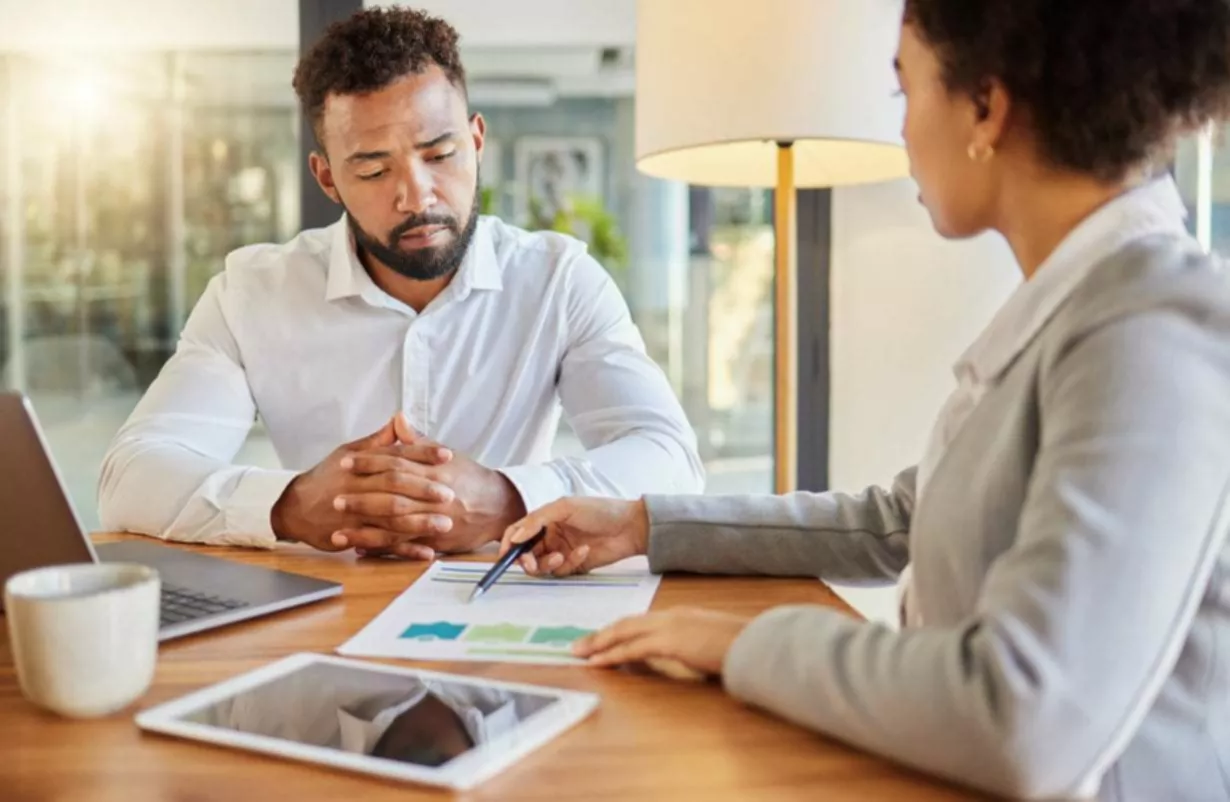 How to become an accounting consultant?
Most accountants work in accounting organizations or home offices, offering services to private or public firms and the government. However, many ambitious bookkeepers provide services as business advisors, helping companies improve their financial statements, analyze information, and comply with established regulations. The US Bureau of Labor Statistics reports that the demand for jobs of accountants and auditors will increase by about 16% over the next decade, which means the industry is growing steadily. Let's talk about how to become an accounting consultant:
Develop your computer and math skills. Today's professionals must have the technical skills to adapt to the demands and changes in the industry.
Earn a bachelor's degree in accounting. Earn at least 120 credits in your program; an additional 30 credits will qualify you to become a certified CPA.
While studying in college, take internships; this will allow you to understand what you like best: working in government, interacting with global corporations, or auditing.
Earn a master's degree in accounting or business (MBA). They will help you launch your own business or become an independent consultant.
Start part-time advisory. Only some people get full-time positions right away when they start their careers. As your knowledge and skills improve, your client base will expand, providing a salary increase.
Strive to become a leader in the industry. Post business events, study technology, blog or write articles, and develop innovative solutions to improve the performance of companies. You must constantly attend courses to interact with various software, make connections and develop problem-solving skills for firms and industries.
How to understand when you interact with a great accountant?
For clients to perceive accounting consulting as a valuable partner, they must provide exceptional services. Make sure the professional you are partnering with provides some or all of the following services:
Financial information management: the consultant needs to process insights and save them in the correct format. It helps the client to fulfill his financial obligations.
Providing specialized advice: professionals should only provide up-to-date and accurate financial advice. The quality of the consultation affects how the customer interacts with their staff bookkeeper. Providing personal consultations motivates the client to continue cooperation with the consultant, as he sees the benefits for the firm.
Designing accounting systems: building a modern bookkeeping system requires a thorough analysis of the industry and the client's business model. The consultant should anticipate and consider possible future changes that may occur in bookkeeping practices.
Financial compliance review: professionals must guide and support clients to ensure they comply with applicable bookkeeping standards. Experts are required to review clients' financial results every year, monitor the payment of taxes, and the correctness of filling out tax returns.
It is important to remember that successful accounting consultants often specialize in a particular industry and will learn the unique rules used in that industry. You may meet a professional who only works with healthcare organizations. He studies the billing requirements and accounting features of an institution dealing with assurance companies and government programs.
Conclusion
Accounting consulting is critical in helping companies increase efficiency and comply with changing regulations. Consultants are trained professionals who are experienced in advising on specific financial issues and assisting managers in business planning and financial reporting analysis. To pursue a career in this field, you must complete a bachelor's degree in finance or a related field. Remember additional CPA certification as well. Bookkeeping consultants provide services to individuals, commercial companies, and government agencies.