Bookkeeping is a system of continuous collection, documentation, and categorization of information about the economic activities of an enterprise, its assets and obligations.
Bookkeeping role in business
While the business is not large, it seems that it is possible to keep all the information about cash flows and obligations in the head, or it is enough to write down the most important things in a notebook, and it makes no sense to maintain bookkeeping records, pay for online accounting software or search for bookkeeping services near me.
This is somewhat true: the smaller the organization and the number of transactions, the easier it is to track transactions. However, proper bookkeeping and accounting for business in Seattle allows not only to record the facts of economic life. Thanks to bookkeeping, you can:
Assess the real financial position of the enterprise
Monitor the work of the company and identify discrepancies with forecasts
Identify profitable and unprofitable activities
Monitor the compliance of activities with legal requirements
Submit tax documents online on time.
Finding a knowledgeable and responsible bookkeeping specialist or accountant in Seattle who will continuously monitor the latest changes in the world of accounting and tax legislation is not so easy. Finding a new employee will take a lot of time, and the result cannot be guaranteed in advance. However, when you work with BooksTime, you can be confident that employees of our team not only have great knowledge of accounting rules and tax regulations, but also experience working with companies in Seattle from different industries.
BooksTime online bookkeeping services
Sometimes, it is required to set up an online bookkeeping process from scratch, for example for a coffee shop that just started working in Seattle. In other cases, the task is to restore or clean up bookkeeping records. This situation arises when an accountant who has recently been hired by a company discovers numerous errors in the company's books.
It often turns out that the documents were drawn up with errors, and some of them are completely lost. As a result, the new accountant has to spend additional time restoring order instead of dealing with pressing current issues. Specialists from the BooksTime company will help you quickly "revive" bookkeeping records, so issues do not pile up and you can use your financial data to help your business grow and
At BooksTime, accounting is carried out by specialists with extensive experience in your specific industry, who will take care of processing data, sending invoices, tracking and making payments, and other financial issues. This will allow you to deal with the main activities of the enterprise without being distracted by other issues and tasks, the completion of which requires additional time.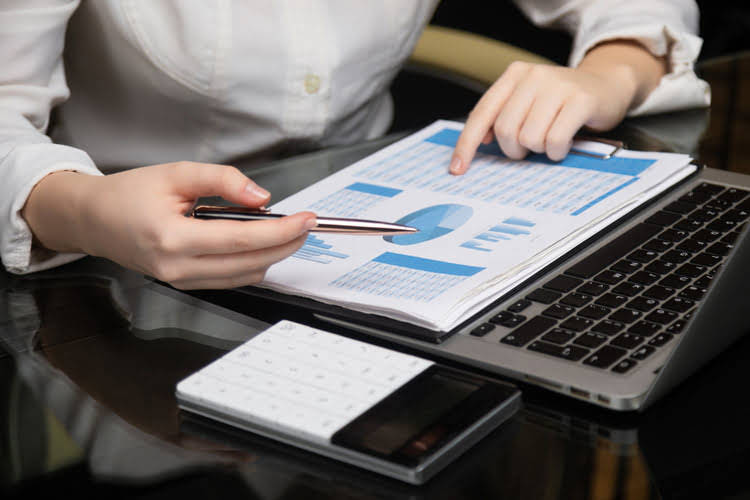 Accounting services in Seattle are provided in accordance with the requirements set forth by government legislation and your preferences. The owner of the company can view information about the state of business affairs online in order to provide the data to the tax and other authorities as well as use it for management purposes A bookkeeper and accountant documentation of all your transactions in perfect order, all the numbers are clear and fully comply with the requests of the federal, state and local Seattle tax rules.
BooksTime takes care of payroll for its clients in Seattle. The types of salaries and wages and how they are calculated differ among organizations. They depend on the scope and specifics of the company's activities. In addition to this, there are bonuses, overtime, and sick leave. On top of that, our accountant will calculate the tax deductions according to the requirements applicable to organizations working in Seattle.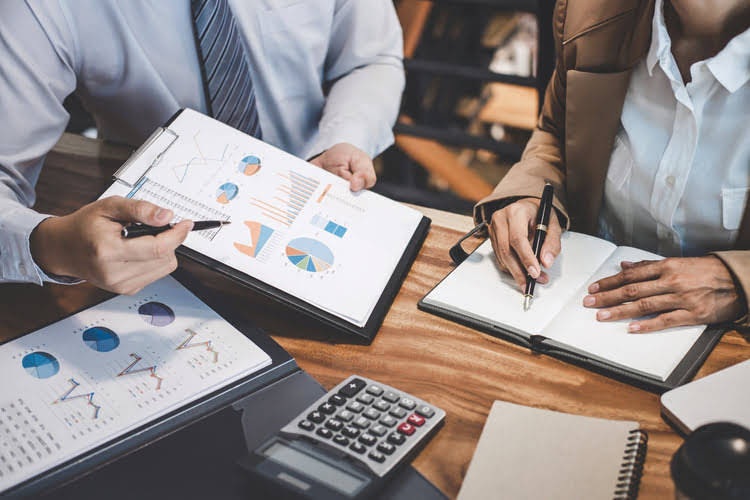 Business insights and advice
Owning a business requires solving issues related to maintaining bookkeeping records for management and tax purposes and using these records to the benefit of the organization. Any entrepreneur may need advice with analyzing the accounting reports. Professional CFO consultation allows you to look at the company from a different point of view and adjust business processes accordingly.
Online bookkeeping services are used by large and small organizations, startups, and experienced owners. One of the advantages of working with a professional accounting firm is that we have a wealth of experience in solving problems in various areas of the company's operations.
Each of our clients in Seattle can receive advice on a wide range of issues related to business activities via phone or online. Our experienced consulting CFO can help management see and minimize risks, plan their financial activities, launch their projects, and much more.