Why do you need bookkeeping services?
Accounting is one of the main parts of the activity of any enterprise, regardless of what it is doing. Unfortunately, modern bookkeeping and accounting are rather complex and businesses are constantly facing changing legislation. However, the basic bookkeeping principles appeared as early as the 15th century, and the famous double-entry bookkeeping was used even during the Inca times.
Each entrepreneur has an opportunity to maintain accounting in the most convenient way, whether it means independently maintaining bookkeeping records online or on paper in compliance with all the necessary rules or hiring a bookkeeper and arranging a workplace for this individual. Another option is to use the services of an outside company that offers the services in Phoenix and have an opportunity to save money and time.
Properly set up an online accounting system is a manager's best friend and supplier of the data needed to make informed decisions. It should be conducted in such a way that the business leadership gets the maximum amount of useful information out of it. Using the services of an accountant, each owner and manager of a company in Phoenix gets an opportunity to always be aware of the following information:
availability of all assets that are in the circulation of an organization – how much money is in the bank account, what items and in what quantity are in stock, and so on;
how much money the company owes and how much money remains at the disposal of the enterprise;
the amount owed by other companies and customers;
payroll and payroll tax expenses;
if the company is making a profit or if it is suffering a loss and much more.
What can BooksTime offer businesses in Phoenix?
Are you looking for bookkeeping services near me? Many business owners in Phoenix choose BooksTime to do their books and provide related services. Why?
Security of your confidential informationWhen you entrust your information to freelancers, you cannot be sure that they will respect confidentiality. Our main asset is the trust of our clients, our reputation is public. Therefore, in no case will we violate the confidentiality of information that you have entrusted to us. We implement and maintain high security measures to protect confidential information we receive from you online.If the accountant works in your Phoenix office, you have no guarantees of the safety of bookkeeping information during computer failures. Moreover, if your data is somewhere on the home computer of a part-time specialist, you do not even have access to it, as well as guarantees that the bookkeeping records will be returned to you in case of termination of the relationship. Working with us, you have round-the-clock online access to all the financial information of your company.
Easier financingMany small companies and start-ups need funds for development. With the support of a professional accounting company in Phoenix, it will be much easier for you to prepare documents for obtaining a bank loan, signing a leasing contract, and attracting investors. Accurate and professional-looking online financial data and reports will significantly increase the chances of receiving additional funds for successfully growing your business.
Stress-free taxesAs a business owner, you have to calculate, file, and pay numerous taxes. These include payroll, federal, state, and local taxes. How can BooksTime help you here? Our team will calculate and pay your payroll tax expense online as part of its payroll service. Accurate financial reports that your tax accountant can access online or request from us will make it less time-consuming and stressful for you and your tax expert to fill out necessary forms. Contact BooksTime to find out how we can further assist you with state and local Phoenix tax filings.
Minimized human factorA full-time accountant and even more so a part-time freelancer can get sick, go on a vacation, or just suddenly quit. The BooksTime has a large team of experienced bookkeepers so that our Phoenix clients do not experience any discomfort from the influence of the human factor when we take care of their bookkeeping and accounting needs.
High professional standardsWhen small business owners in Phoenix hire a bookkeeper, they can rarely be sure of the level of their qualifications. All key specialists at BooksTime are experienced, certified professional bookkeepers and accountants. We ensure that all our employees, no matter their location, have strong GAAP knowledge and appropriate certifications. When working with our company, you can be sure of the quality of bookkeeping and the accuracy of accounting reports for management, tax, and other purposes.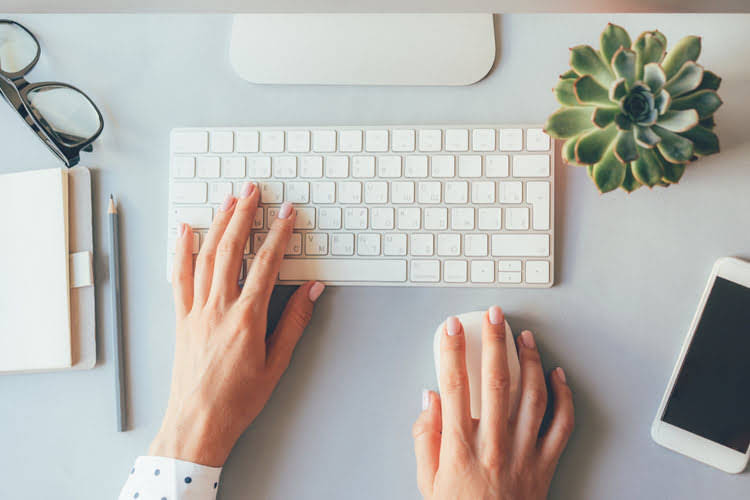 Bottom Line
Timely seeking of professional bookkeeping services in Phoenix will help you save a lot of effort and money that will be useful for you for the development of your company. BooksTime proposes a wide range of bookkeeping and accounting services for small businesses in various industries. In addition, you can greatly benefit from consultations provided by a CFO with extensive knowledge and experience in doing business in your specific industry as well as other specialized services for your industry.