Working with professionals – key to success
Why can't we do without bookkeeping? As a rule, already at the stage of the company's registration in Boston, there is a need for a qualified bookkeeper or accountant who would deal with recording of all the facts of economic activity and preparing accounting reports for management and tax filing purposes.
A general trend in the 21st century has become the desire of business owners to concentrate their efforts on key tasks that create the main competitive advantages of the company, have a decisive influence on the level of its profitability and position in the market.
At the same time, there are many tasks in any business that are not key or are purely supporting. These tasks include day-to-day bookkeeping, submitting reports, paying taxes, calculating and paying wages. It is more profitable for business owners to delegate such tasks to an external accounting company in Boston than to spend their time and energy on performing functions for which they do not have the proper knowledge and experience.
Even if the founder or manager has related education and skills, self-management of accounting records online or on paper will divert attention from more important matters. After all, the selection, training, motivation, retention, and control of a qualified accountant capable of performing accounting functions are a difficult task that requires a precious time of owners and managers, but not often justifies itself.
To free up time for business development, it is most reasonable to seek accounting services in Boston from professionals. By handing over accounting to professional bookkeepers and accountants, you will not only free up your time and energy for the growth of your company, but you will also be always confident in the reliability of your financial data.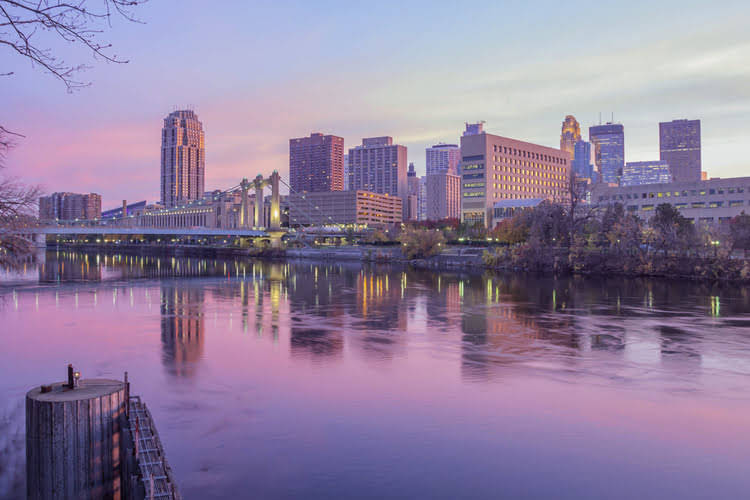 Bookkeeping services near me
If you are looking for bookkeeping services near me, then you should consider the BooksTime bookkeeping company. BooksTime provides comprehensive bookkeeping and accounting services for companies in Boston. With a wealth of experience working with Boston companies in various business sectors and continuous professional development, our highly qualified accountants can help you grow your company.
The development of online accounting software and other communication tools contributes to easy, fast, and secure financial data exchange. The specialists of our company already have access to the necessary equipment and online software to carry out such tasks, but we are always glad to work with tools that your company is already using.
The employees of our company will take care of all your bookkeeping worries. Working with us is a wonderful chance to clean up your books and minimize tax payments. Our bookkeepers and accountants help business owners in Boston protect their companies from fines and charges for the late bill and tax payments.
In the context of globalization, the modern approach to cash flow management forces companies to rely more not on external financing, but internal sources of funds. Therefore, companies today are looking to analyze their cash flows and identify areas for improvement and internal growth potential.
Our clients in Boston can always access their bookkeeping records online and ask for clarification on any of the numbers. With our help, you can optimize the process of your company and learn about the effectiveness of your business activities. For example, you will be able to easily analyze the aspects affecting cash flows, such as accounts receivable, inventories, payables, and credit sales terms.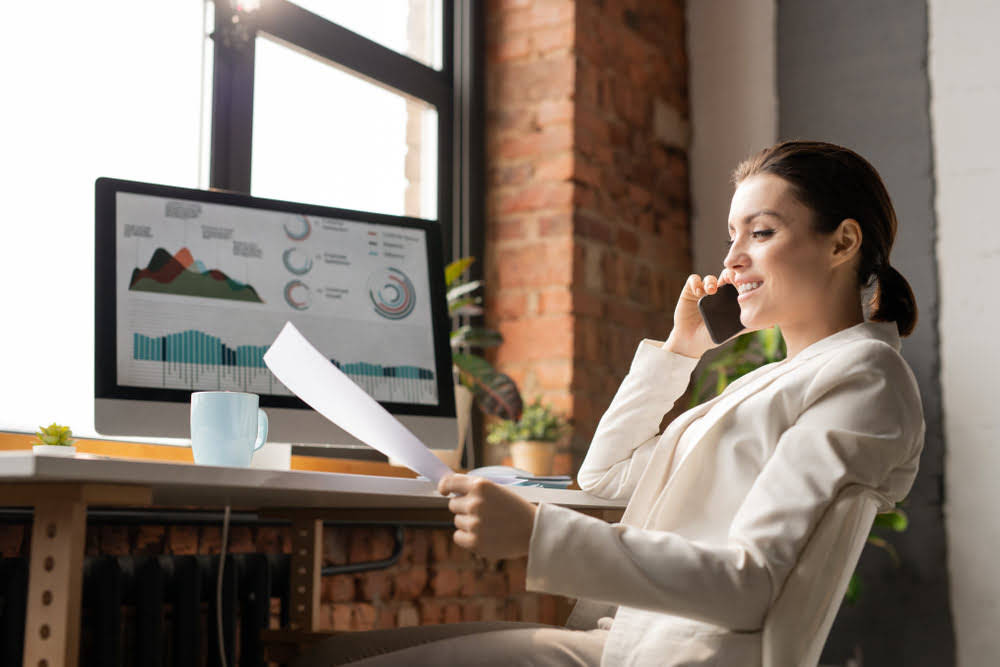 BooksTime Advantages
Advantages of working with our company:
Continuous service for your company in Boston because our company does not take vacations, does not go on maternity leave, does not take sick leave;
High productivity and excellent work results;
Substantial savings not only on bookkeeping for your business but also taxes, penalties, and fines;
Comprehensive bookkeeping services for all types of organizations in Boston;
Access to all financial data online at any time.
BooksTime carries out not only day-to-day bookkeeping tasks for your company but also offers other services. Every company knows that its employees are one of the most valuable resources they have. Thus, we can take care of payroll for you and your employees will have their paychecks in their banks on time every single month. Neither will you have to think about payroll taxes because we will calculate and pay them online on your behalf as well.
In addition to payroll, our clients can receive other industry-specific services. For example, we can help with sales tax automation for e-commerce businesses and the preparation of annual audits for non-profits. Moreover, we provide expert CFO consultation services. You can get valuable advice and help with your financial issues as well as a chance to make the best impression on your investors.