New Era of Bookkeeping
Accounting documents and tax records are what scares and burdens many entrepreneurs and small business owners. There is not enough time and knowledge to learn how to keep your books, prepare reports and, most importantly, understand what all these numbers mean.
Finding an accountant in Austin who will take over the preparation of financial reports for management, tax, and other purposes is not easy and expensive. The costs for a full-time accountant will include:
allocation of a workplace in the office
payroll taxes, health insurance, and other expenses
furniture, equipment, and software for work
regular spendings on paper and office supplies
other office maintenance costs.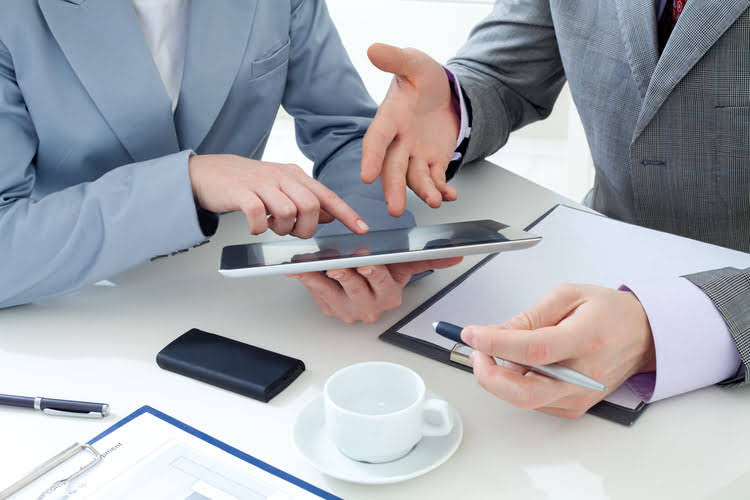 The technological progress of recent decades has fundamentally changed the idea of what modern small business bookkeeping looks like. If fifteen or twenty years ago an accountant was firmly associated with a table heaped with mountains of papers, today every tenth accountant in the world works online. Recently, more and more companies in Austin, Texas and around the world transferred this function of their business online.
Bookkeeping Services in Austin
BooksTime uses the power of modern information technology to provide our Austin clients with the highest quality accounting services online at a reasonable cost. Thanks to the development of the internet and cloud technologies, you are no longer limited in the selection of qualified bookkeeping services near me.
The BooksTime company provides its clients throughout Austin, Texan with the opportunity to have up-to-date bookkeeping records, timely financial reports, and much more easily accessible online. Moreover, your BooksTime bookkeeper will also help you understand and use your data to grow your business. Our bookkeepers are always online and a call away in case you have a question about any of the financial records.
We serve our clients in Austin remotely and solve all tasks related to accounting:
setting up and maintaining bookkeeping records
restoration of bookkeeping records for previous periods
basic bookkeeping, including accounts reconciliation and month-end and year-end closing
recording, tracking, and payment of your bills online
invoice preparation, submission, and follow-up
payroll and payroll tax calculation and payment
preparation for tax audits.
The key to the successful work of our employees is the combination of many years of practical experience in accounting, continuous professional development, and knowledge of the current accounting and tax rules and regulations as they apply to businesses operating in Austin.
Why Do You Need a Bookkeeper?
Bookkeeping is a system for collecting, processing, and summarizing financial information on paper or using online software. The records are presented in clear language for internal and external users. Internal users are the business leaders themselves, who need this data to control their finances. External users are investors, suppliers, Austin tax authorities, and government authorities.
Besides, this is something businesses are required to do to properly file their taxes and support the information presented to the IRS and external parties. Failing to do so can bring many undesired consequences, including fines and penalties. Accountants have a legal obligation to act honestly and avoid negligence in their practices.
Accounting deals with the control of the resources of the enterprise: it must be carried out continuously in order to provide reliable information. Bookkeeping entries must be drawn up on the basis of primary documentation and signed by financially responsible persons, so they will be considered a reliable source of financial data of the enterprise.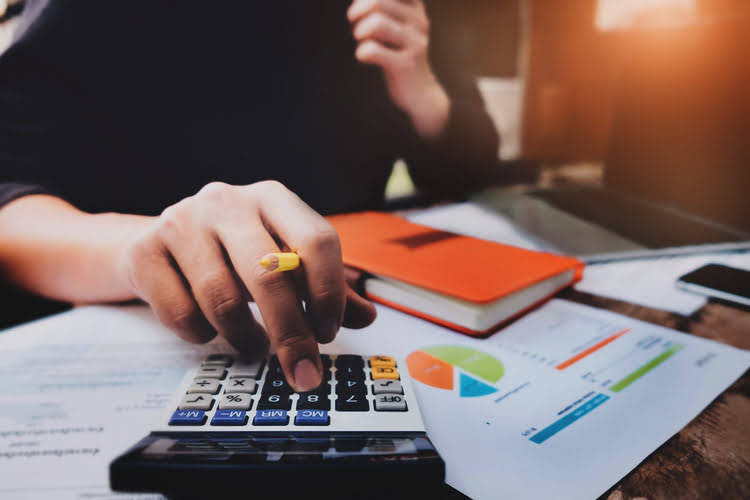 Proper accounting assumes not only the correct recording of all business transactions but also represents an integral system of processing and collecting financial information. Bookkeeping must fulfill at least three main tasks:
assist in obtaining all the necessary information to control the financial activities of the enterprise;
enable interested bodies to receive complete information about the activities of the enterprise;
prevent the appearance of negative results in the course of economic activity.
Accounting serves as the basis for monitoring the activities of any enterprise since it is necessary for a thorough study of the financial condition of the company. Thus, it is necessary, first of all, for entrepreneurs and enterprises in order to see the financial condition of the enterprise and to outline ways to increase profits.
It also has a certain value for investors. In terms of capital investment, shareholders must see the state of cash flows, assets, and financial results to obtain economic benefits and have justification for the investment.
Consequently, proper bookkeeping and accounting by knowledgeable professionals make it possible for interested parties to judge the financial condition of an enterprise and to draw a conclusion about its profitability or loss-making. It also allows you to bring your company in Austin to a new level of development and minimize its losses.