Bookkeeping Services
Knowledgeable accounting at the enterprise is a key to successful entrepreneurial activity. The skills and experience of a bookkeeper will determine how correct the accounting documentation and reporting will be at the enterprise. This in turn will translate into how effectively you, as a San Francisco business owner, will be able to manage your company.
Today, online data exchange technologies are developed to such an extent that it is not of fundamental importance where the accountant is located – in the next office or at the other end of San Francisco. If necessary, the manager can quickly view any document online, request clarifications, hold an online video conference, etc.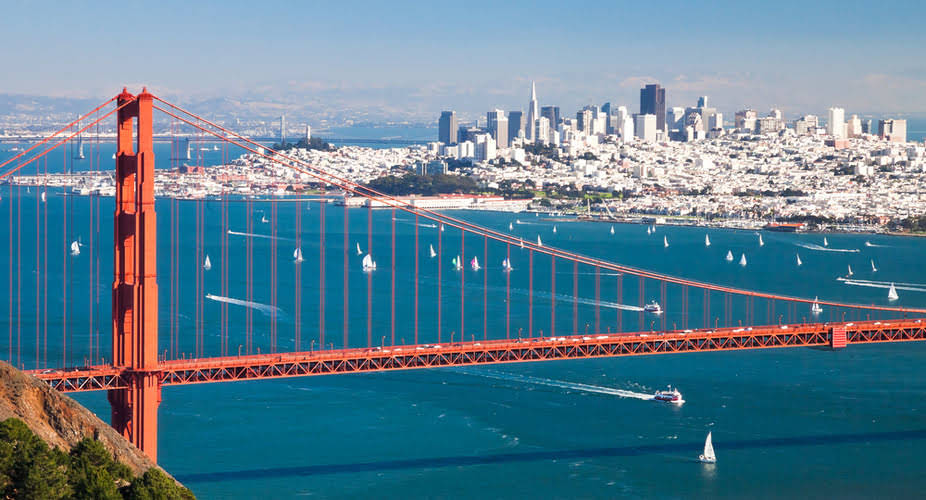 What this means is that you do not have to look for bookkeeping services near me because you can have qualified bookkeeping specialists provide services for your company in San Francisco literally from anywhere in the world. There are many advantages of allowing an external bookkeeping company to take care of your books online and handle other related bookkeeping functions.
For start-ups and small businesses, the savings are significant because the price for bookkeeping services is significantly lower than paying an in-house accountant and incurring all the associated costs, such as payroll taxes and office space. For larger companies in San Francisco, the direct savings are not so obvious, but they often have bookkeeping companies take care of complex and labor-intensive areas.
Optimization of business processes
Although accounting is a necessary part of running a business and required for tax purposes, most entrepreneurs earn money from other activities. Therefore, by turning to an outside company for bookkeeping services, the owners and management of the company will be able to focus on those processes that bring them profit.
A bookkeeper can go on sick leave or unexpectedly quit. If this happened during the reporting period, and there was only one accountant, then the company may have very serious problems. With accounting companies, such a situation is not possible. Even if an individual gets sick, goes on vacation, or quits, this will not affect the clients in any way.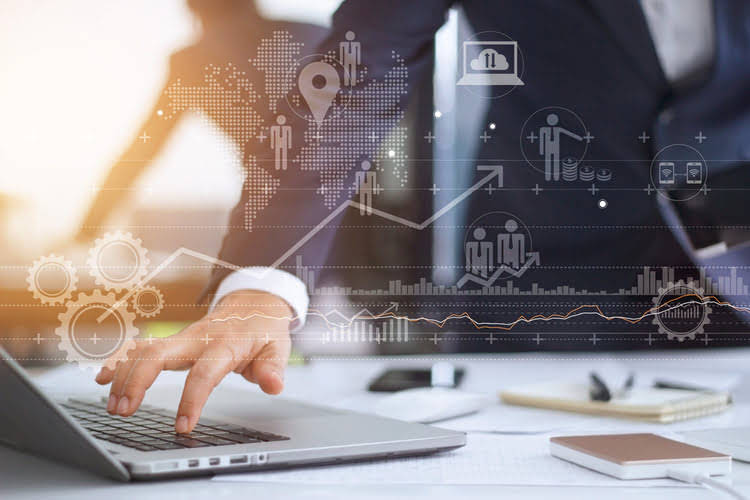 A full-time accountant often has no time to improve his qualifications and track changes in accounting and tax legislation. A bookkeeping company is a team of professionals, therefore, all questions are easily resolved after consultation with colleagues. In addition, the staff of such companies has more opportunities for advancing their knowledge and staying up to date on all the relevant issues because this is their main business activity.
The market situation can change very quickly and significantly. A company may need to hire new employees or fire existing ones. This is associated with significant costs, both financial and organizational. However, if the bookkeeping functions are taken care by an accounting company that has a large team of a bookkeeper can adapt to such changes much easier. This means that your financials will not only always be tax season ready, but will also help you make informed decisions like they are supposed to.
BooksTime Bookkeeping in San Francisco
At BooksTime, accounting is carried out by specialists with extensive experience working with companies in San Francisco, who will handle everyday financial transactions, calculation and payment of payroll and payroll taxes, online bills and invoices, and other financial matters. This will allow you to deal with the main business activities of the enterprise without being distracted by other issues and tasks, the solution of which requires additional time.
Accounting services in San Francisco are provided in accordance with the legal and tax requirements. The owner of the company can receive information about the state of affairs at any time thanks to online bookkeeping software. All the financial records are kept in perfect order using online software, all the numbers are easy to understand and fully comply with the requests of the tax and other legal requirements.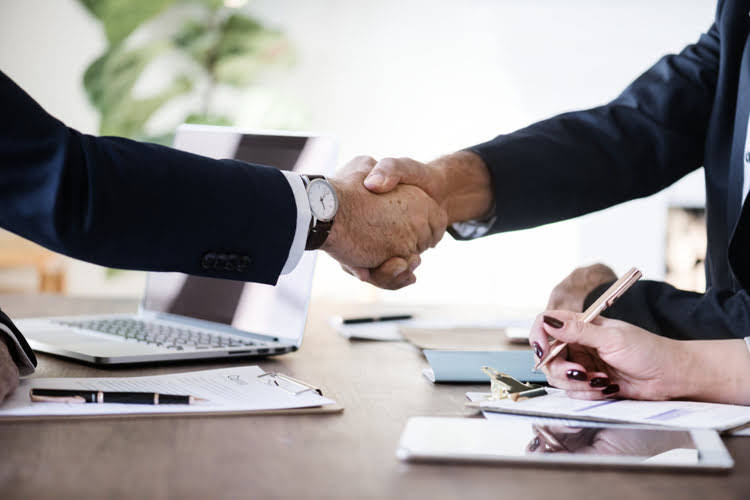 Financial Reports and Advice
The past few years have shown that finance and accounting are affecting many companies in ways that no one else has thought of except accountants and financiers. Business owners have begun to realize that if they want their companies to succeed, they need to know the financial implications of whatever they do.
Unfortunately, not all business owners in San Francisco know how to maintain their bookkeeping records, let alone how to interpret all the numbers in these records and financial reports prepared by bookkeepers. This is when BooksTime financial specialists can come in and help.
We have experienced CFOs in our team who provide our clients in San Francisco with expert financial guidance. Expert advice will help you deal with the complexities of reporting and reduce costs for your business. They will provide professional assistance in the development of your financial strategy and help you get additional funding from investors or banks by assisting you in the preparation of reports and presentations for these parties.