Bookkeeping Role in Business
All organizations need to maintain bookkeeping records online or on paper, regardless of the field of activity and the size of their financial turnover. It is impossible to identify the reserves of the organization without accounting. The financial position of the company cannot be determined and it will be impossible to find out and analyze certain specific indicators.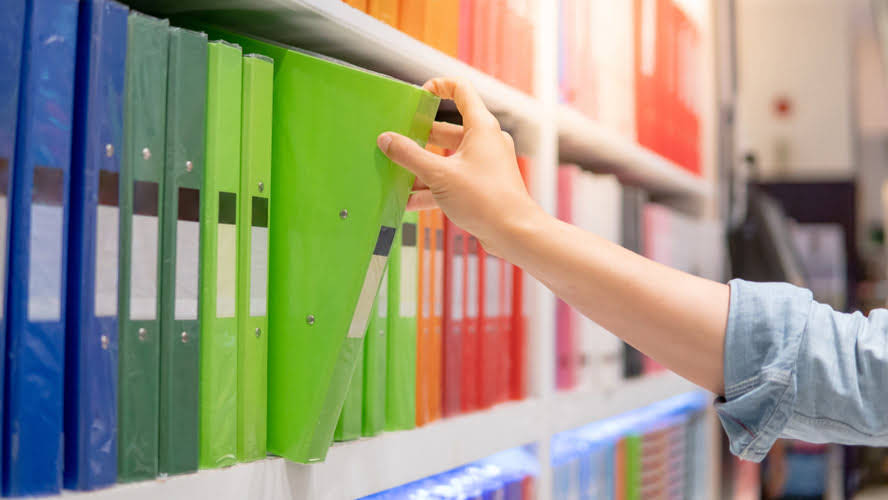 It is mandatory to keep accounting records from the point of view of the current legislation. As a result, even very small organizations in San Antonio must somehow use the services of bookkeepers accountants. Professional accounting allows you to solve several issues at once:
Management efficiency. When income and expenses are under control, you can realistically assess the situation and, therefore, make the right management decision. It is impossible to talk about effective management without accurate and timely bookkeeping.
Cost optimization. Bookkeeping allows you to receive prompt and reliable information about unnecessary expenses and unprofitable business activities and products.
Identifying resources. Financial calculations and analysis will help reveal hidden resources. The redistribution of financial flows will increase the entrepreneurial capacity, and, consequently, increase profits.
Optimization of taxes. Organization of accounting and tax planning will allow you to choose the optimal tax strategy for your business in San Antonio and, thereby, significantly save on tax payments.
Without accurate bookkeeping, it is impossible to know many of the indicators that are used to assess the work of the company. These include the current state of affairs, indicators of liquidity, profitability, and the like. Thus, quick access to online financial records allows managing all the business activities easily and makes strategic planning simpler.
Reliable online financial records provide reliable control over cash flows, income, and expenses. When the company is under control, we can talk about expanding and increasing profits. That is why it is so important to have bookkeeping specialists in San Antonio that you can trust and rely on.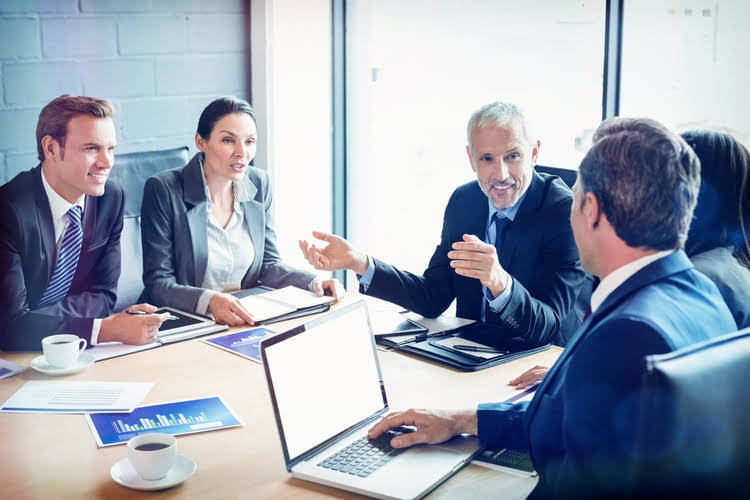 Bookkeeping Services Near Me
Not all organizations in San Antonia can afford to employ a highly qualified accountant. Third-party online services can be very helpful in such a situation. They organize bookkeeping, reporting, and other tasks that the accounting department must perform.
Cooperation with BooksTime bookkeeping company allows not only to reduce costs but also to optimize the company's activities as a whole. When working with BooksTime in San Antonio, several types of tasks can be performed:
Bookkeeping set-up and clean-up
Recording and categorization of business transactions in special online accounting software
Constant control of accounts payable and receivable
Calculation of employee wages and salaries and tax and other various payroll deductions
Formation of financial reports each month
Industry-specific services, such as nonprofit annual audit preparation
CFO financial consulting for businesses in San Antonio
Help with work related to state and local tax filings, including preparation of documents for tax purposes.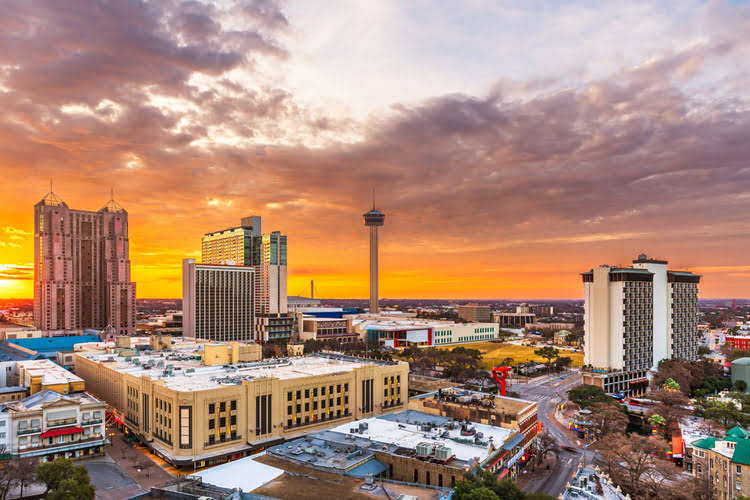 Why Companies Choose BooksTime
Constant study and implementation of new accounting methods allow increasing the efficiency and professionalism of our accountants. Our bookkeepers and accountants follow all changes in the legislation on the tax and financial activities of enterprises and organizations in San Antonio. This is one of the reasons many organizations entrust their books to BooksTime team.
Companies from San Antonio rely on BooksTime for our our full range of day-to-day bookkeeping tasks. Over the years, the Bookstime working process, supported by online accounting software products, has ensured complete transparency, above-average performance, and very easy communication.
That is why our online bookkeeping services can be compared to hiring an entire accounting department with highly qualified staff. Our comprehensive offer is in demand among business owners as it is an effective replacement for the costly hiring of bookkeepers and accountants.
Day-to-day bookkeeping is not the only reason why companies turn to BooksTime. When launching a new product line, contacting a bank or investors, entrepreneurs often need a strategy or plan. A business plan and financial strategy are the main tools for an entrepreneur to start a project and attract funding.
BooksTime helps San Antonio entrepreneurs to develop a roadmap that will allow them to save their money and make good profits in the future. If you are wondering how BooksTime can help you, do not hesitate to reach out for our assistance.